Sunset Vacations
& Travel Planning
Stress-Free, Peace of Mind Travel
We create unforgettable travel experiences for discerning clients who choose to relinquish the worry, hassle, and stress of do-it-yourself planning.

Welcome to Sunset Vacations and Travel Planning. I am Denise, owner, founder and principal operator since 2007. Because two different agencies absconded with my commissions and I don't give up, I decided to open my own doors and run it my way.
I excel at celebrating life's Milestones, Romance travel (such as Destination Weddings and Honeymoons), Bucket List trips, Family Vacations, Groups and Incentives to motivate employees & customers in order to grow your business.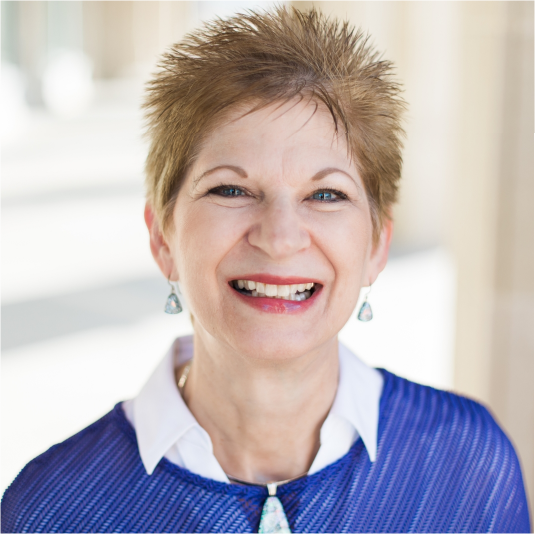 Your Trip, Your Way
Whether your goal is escaping the stress of your daily life, reconnecting with loved ones and deepening the bond of lifelong relationships, adventure and discovery with eye-opening experiences or forging new friendships, smiles and laughter, we want to help you attain that goal while achieving a great return on your investment.
Sunset Benefits
As a sophisticated traveler you wish to receive the best value. We use all of our expertise, resources and connections to bring you unexpected extras and privileges. It could be a spa credit, an upgrade, a free bottle of champagne, or breakfast in bed. We have the ability to extract value!
Explore the World
We are trained to help design trips all over the world and choose to focus our expertise on Groups, Cruises and Tours worldwide plus trips to Europe, Mexico, Canada, Alaska, Hawaii, the Caribbean Islands and Central America.
Don't know where you want to go? Let us recommend a destination that we think would be the perfect fit.
We'll Plan, You Make the Memories
No Matter How You Travel,
We Can Help!
We know you are busy and your expectations are high. But if life gets in the way and the planning never happens, years slip away and you never get to go! So why add professional travel planning to your plate? We will uncover your vision for the perfect vacation and then get to work using our knowledge and connections to devise the perfect escape. So sit back, relax, and let us arrange your vacation.
You focus on getting out and seeing the world.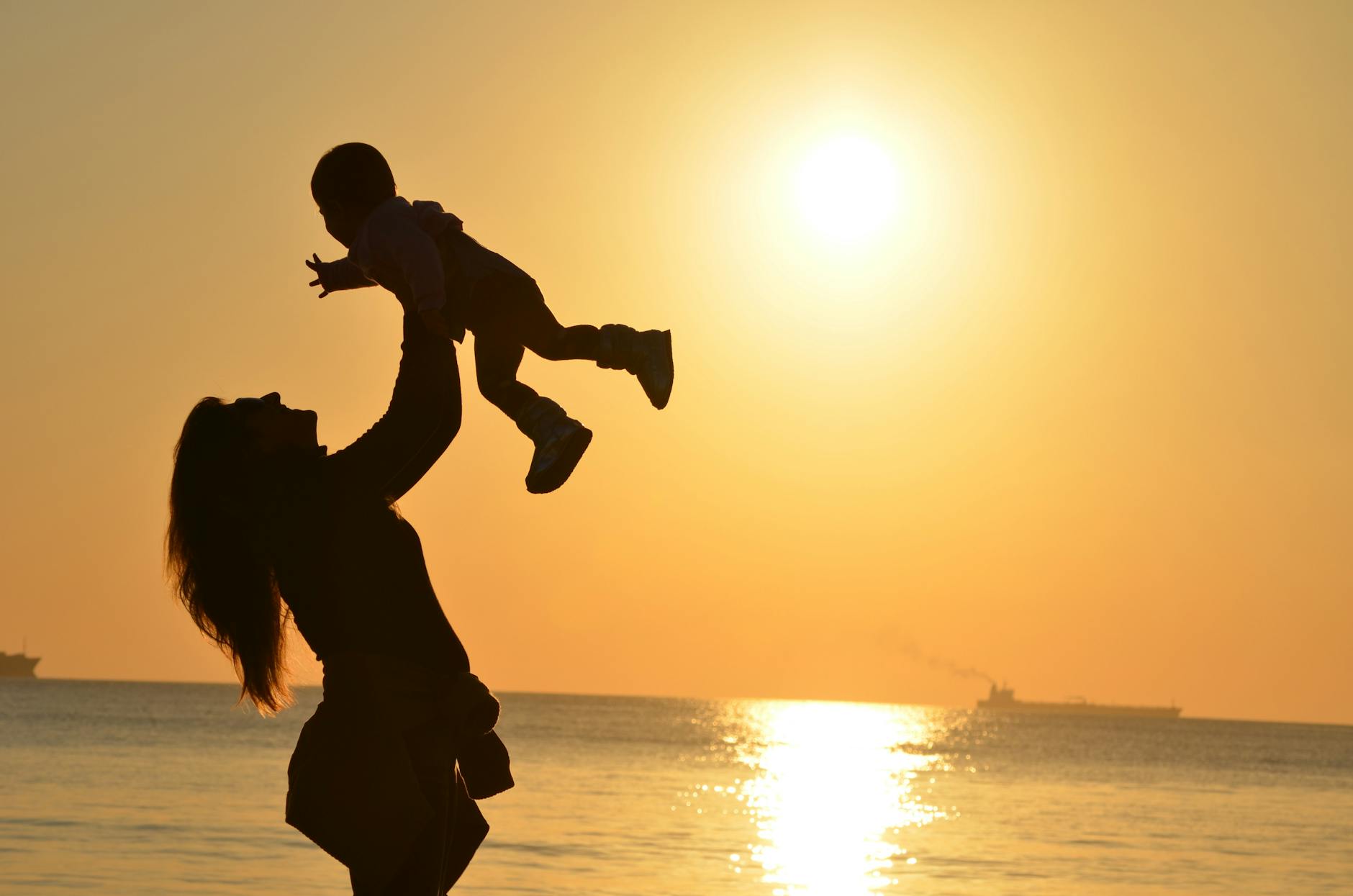 Family Vacations
Why not take the family on a trip to remember? Make memories, and explore the world together. No matter how big or small your family is, regardless of the age range, or where you want to go – We have great tips, tricks, and resources just for family vacations. We are ready to help you design the perfect family escape.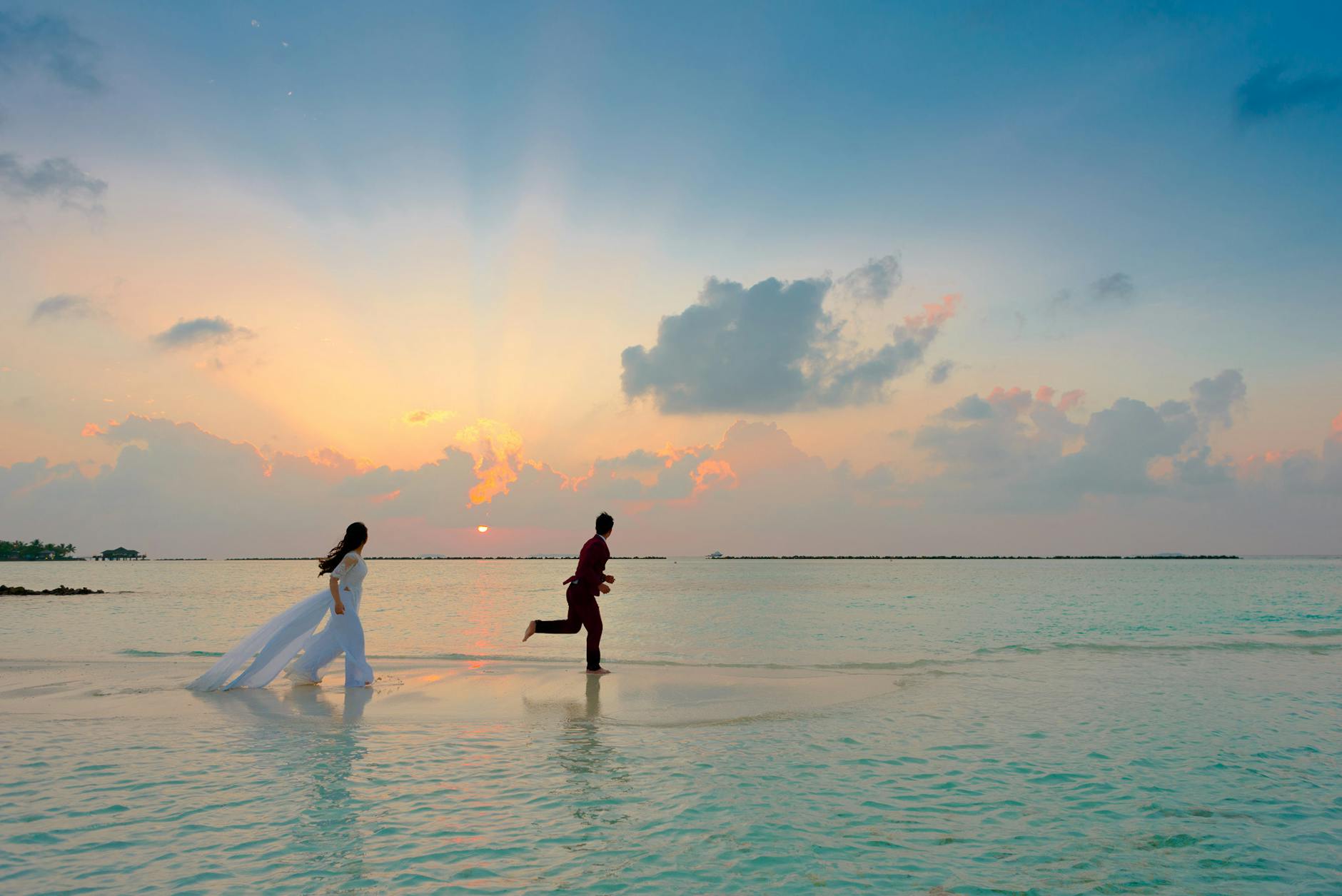 Romantic Travel
Imagine enjoying exquisite wines at a private vineyard in Tuscany, an ocean-side couples massage in Jamaica, or snuggling together as you view the Northern Lights in Iceland. We will create a custom getaway designed to ignite the fire and set the mood.  Be sure to ask us about Destination Wedding & Honeymoon Travel too.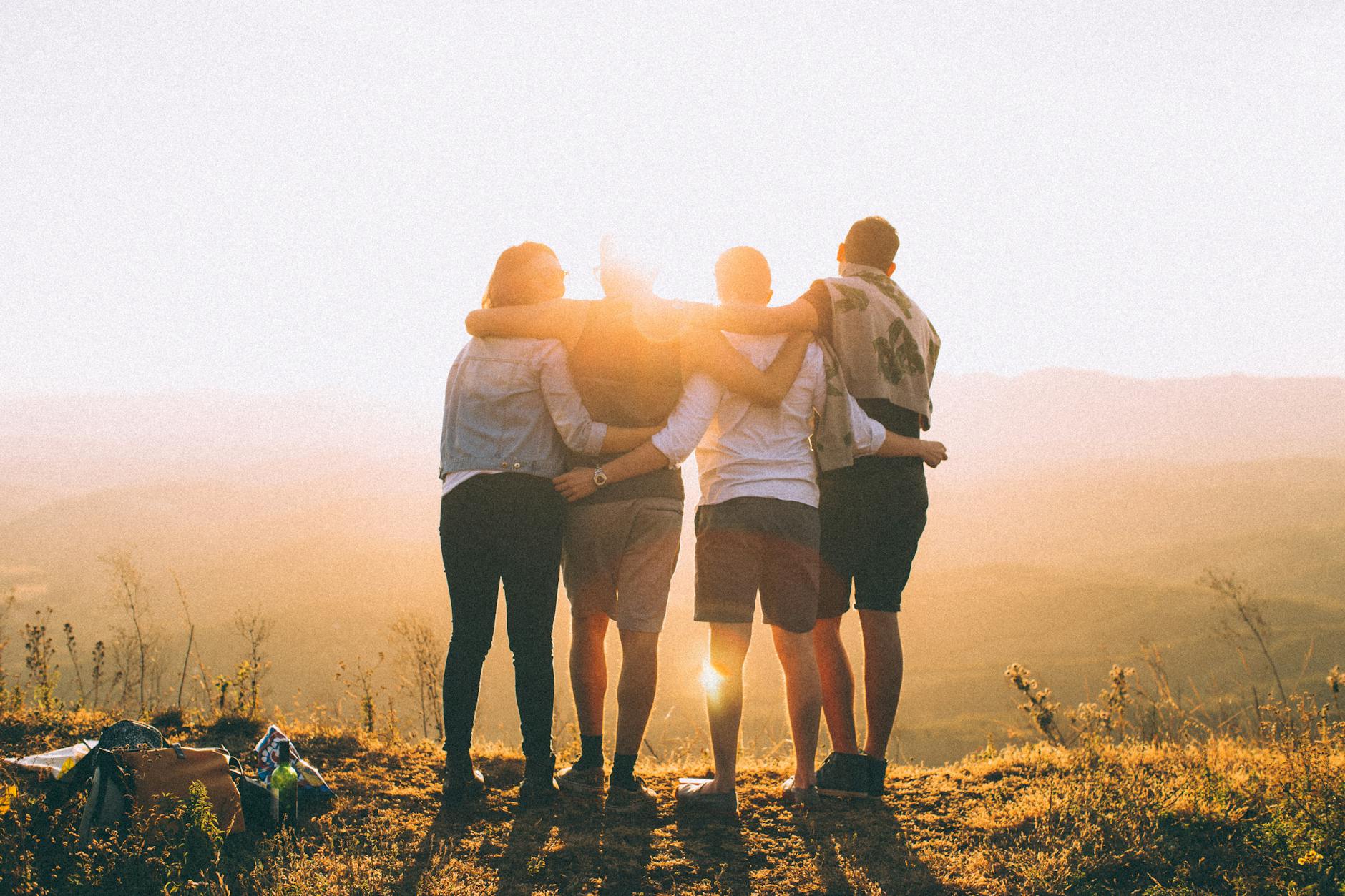 Group Trips
The more the merrier! Whether it's a couples retreat, a girl's weekend, or an adventure with close friends a group trip is always in order.  Whether it's an adventure abroad to Barcelona to take in the sites or a girl's escape to soak up the sun in Hawaii, we have you covered! So bag your bags you are going on vacation.

Your Vacation Starts Here