Our Services
Creating Memorable Experiences Optimizing Value and Time
I excel at celebrating life's Milestones, Romance travel (such as Destination Weddings and Honeymoons), Bucket List trips, Family Vacations, Groups and Incentives to motivate employees & customers in order to grow your business.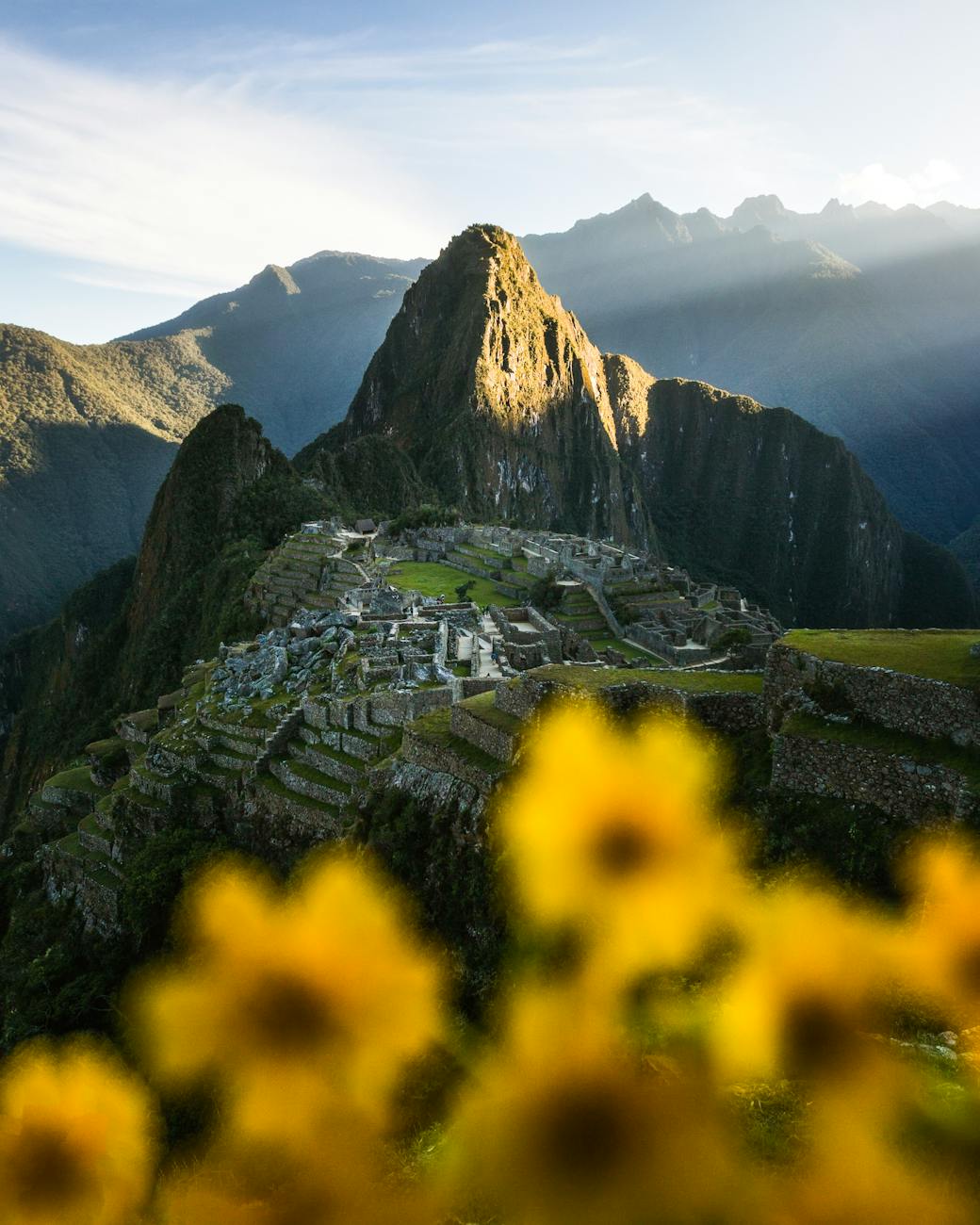 We know you are busy and your expectations are high. Because if life gets in the way and the planning never happens, 

years slip away and you never get to go!

 So why add professional travel planning to your plate? When you work with Sunset Vacations, you can count on:

.
Personal Approach
Our clients are always in the driver's seat. We listen to your travel wish list so we can create that luxury experience that exceeds your expectations. We tailor our services to your desires so your vacation is custom-crafted with care and precision.
Expertise You Can Trust
Our customers know that our vacation recommendations are born out of years of experience traveling the world, hours of in-depth research, and our reliance on a network of vetted travel contacts we can truly trust. We've been in business for over 15 years, and during that time we're proud to have developed relationships with customers who turn to us for all of their vacation needs, year after year.
A Voice on the Other End
When you work with Sunset Vacations, you receive one-to-one luxury planning services. That means a voice on the other end of the phone line to answer all of your questions and a travel advocate you can count on once you embark on your journey. Say hello to stress-free, human-centered travel.
Where We Excel
While we have expert connections worldwide to design your travel itinerary to any destination, our expertise and preference lies in organizing luxury trips to Mexico, Canada, Alaska, Hawaii, the Caribbean Islands, Central America, Europe and Cruises and Tours worldwide. Our customers are focused on celebrating Milestones, Romance Travel (such as Destination Weddings and Honeymoons), Bucket List Trips, Family Vacations, Groups and Incentives that motivate employees and customers to grow your bottom line.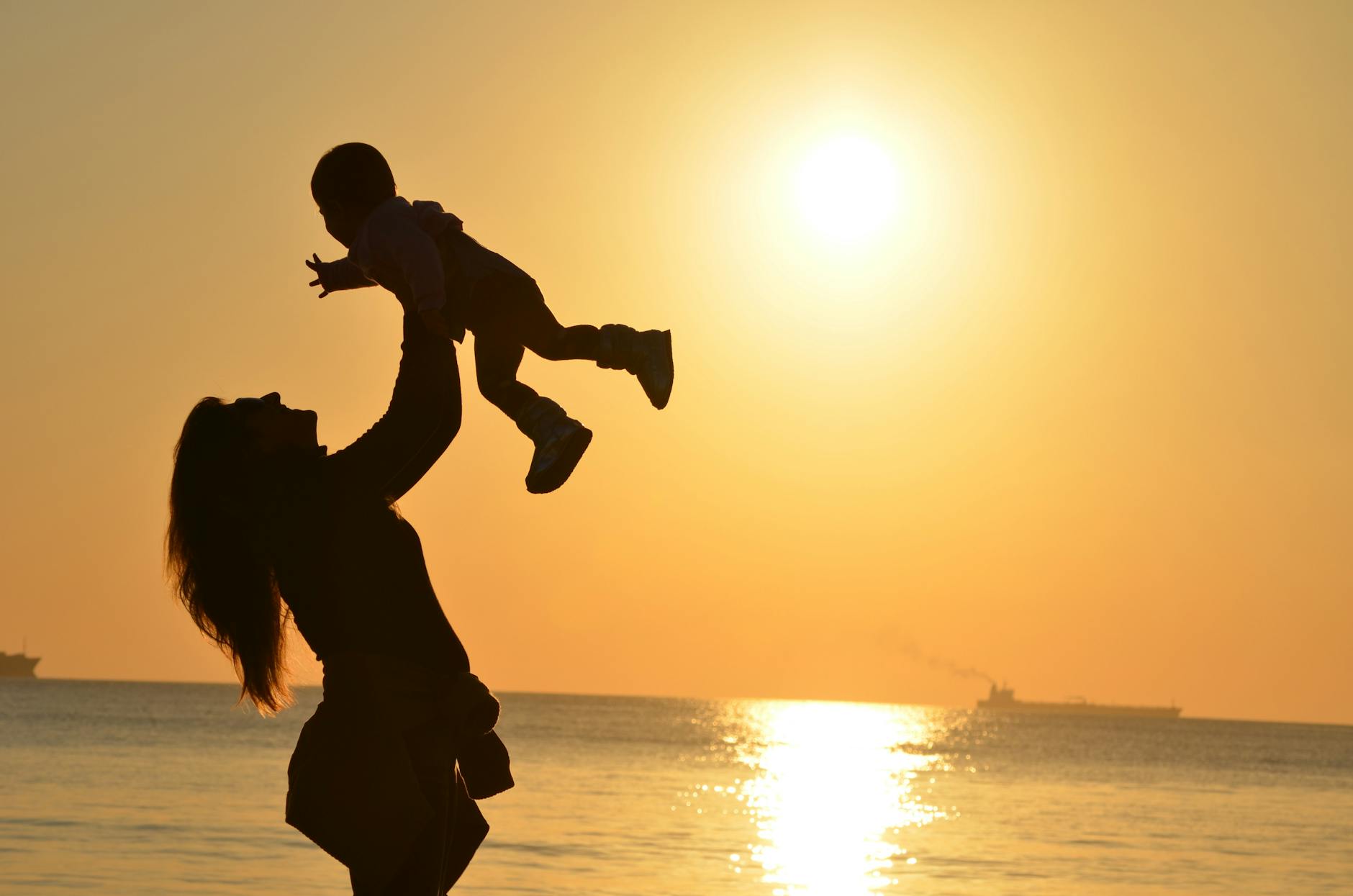 Family Vacations
Take the family on a trip to remember. No matter how big your family is or how old your children are, we have great tips and resources for family vacations.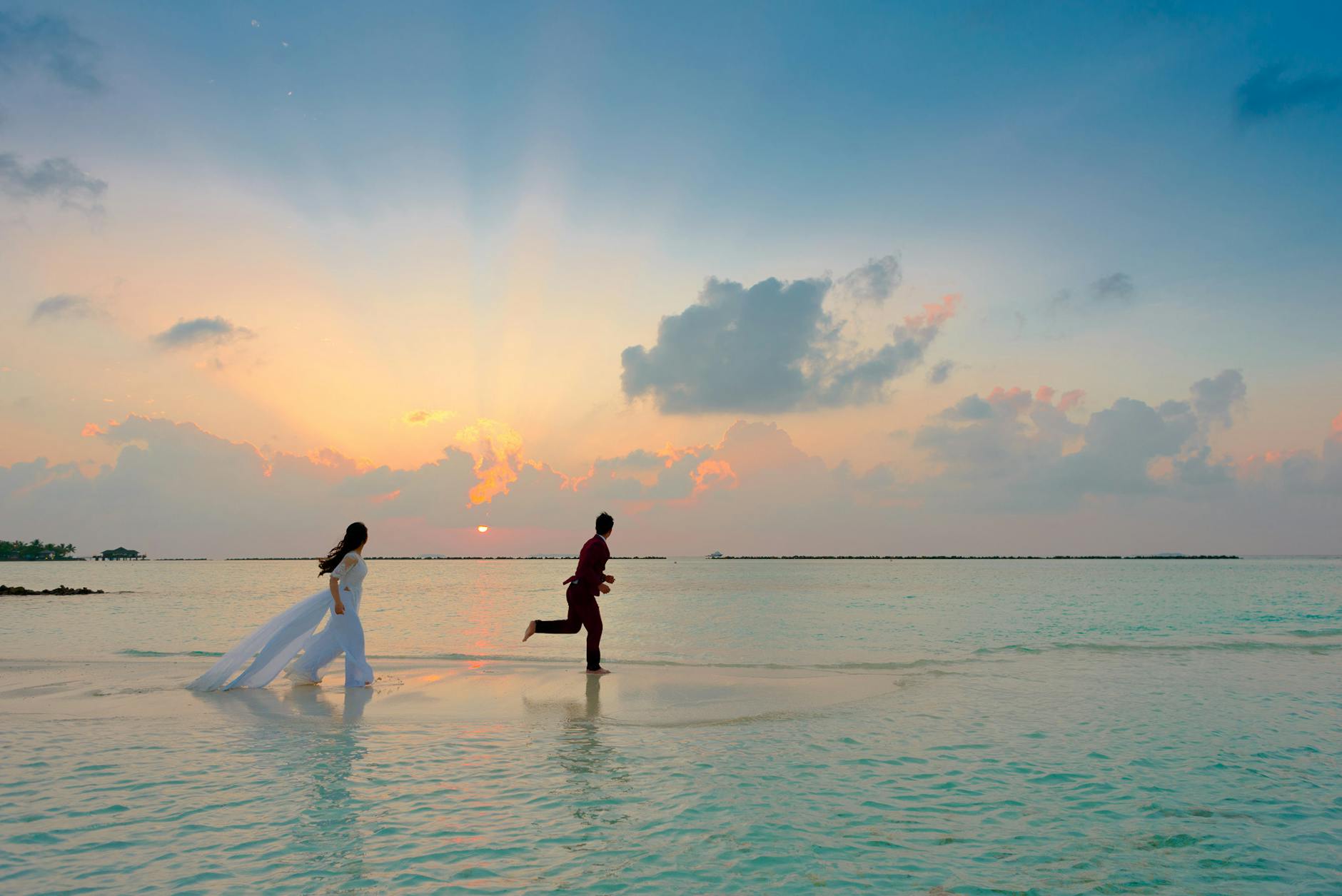 Romantic Travel
If you're getting married, let us help plan the perfect destination wedding! We also love helping with honeymoons, anniversary trips, and other romantic travel.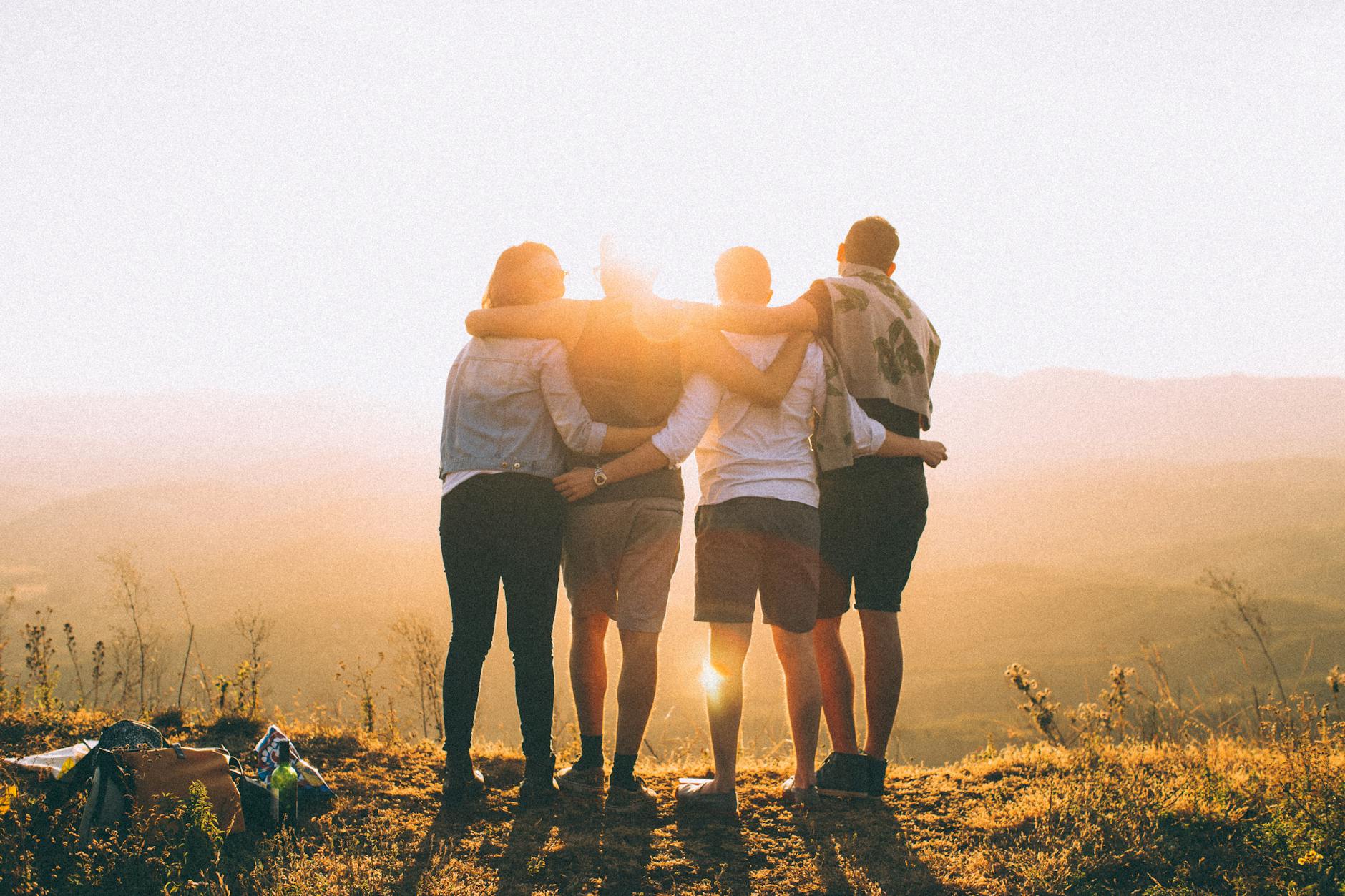 Group Trips
The more the merrier! Whether it's an all girl's trip to Barcelona to take in the sites or a family reunion soaking up the sun in Hawaii, we have you covered!

Consultation
Schedule a consult to get our advice on the best locations and activities for your trip, but book everything yourself!

Solo Travel
Get ready to take the adventure of a lifetime! Book your solo adventure with us for tips on saving money and staying safe.

Cruises
There's nothing like being out on the open sea. Considering booking a cruise? Arrange it all with us to score extras. 
Stellar Service for Stress-Free Luxury Travel
The Sunset Planning Process:
1.Customer Research Form
To start, simply fill out our Customer Research Form. Paint us a picture of your ultimate luxury vacation to get our planning juices flowing.
2. Complimentary Consultation Call
Next, we'll schedule a one-on-one complimentary consultation call. We'll discuss your budget, desires, and any associated planning fees at this time as we help you develop a clearer picture of what kind of once-in-a-lifetime vacation you're after.
3. Clear Communication
As we put together your ideal itinerary, you can count on clear communication throughout the process. We'll send you detailed destination reports as well as options and pricing for different selections, and we welcome your questions along the way.
4. Booking Details
Once we've landed on exactly what your dream vacation looks like, we'll take care of all of the booking details for you, including flights, hotels, excursions, transfers, and other special requests. We'll also make sure you're aware of important reminders and deadlines — we take the guesswork out of the planning process!