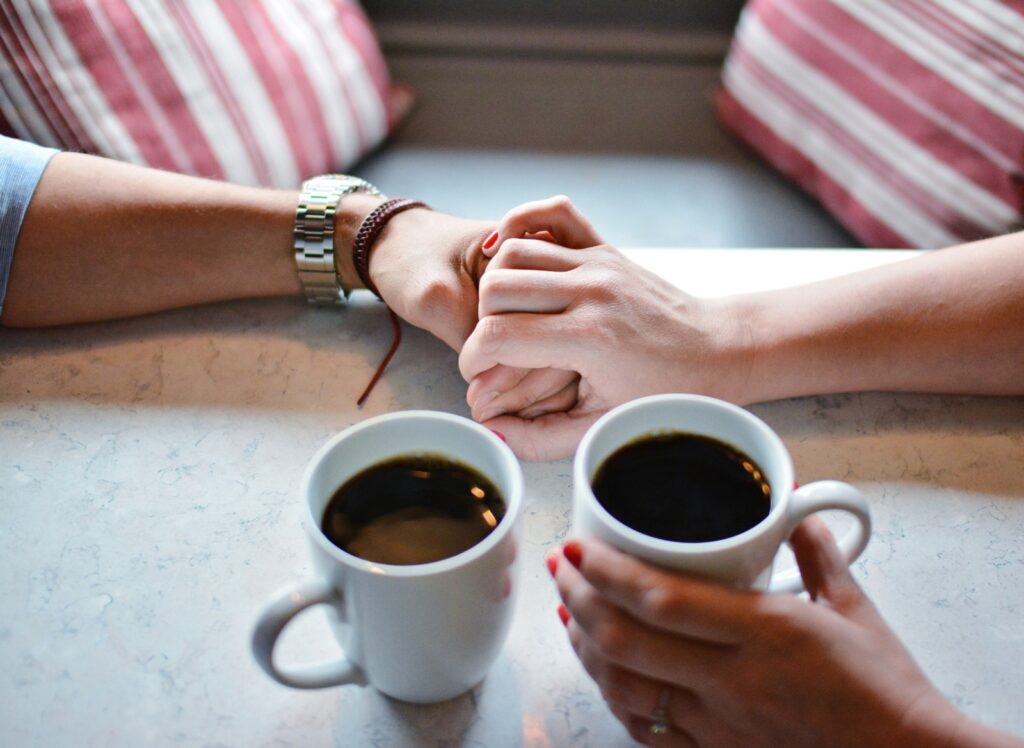 Anniversaries are one of the most significant mile stones that two people can celebrate. Being with someone you love, overcoming obstacles together, and withstanding the test of time are all great achievements that are definitely worthy of celebration! There are many ways that you can go about acknowledging these wonderful milestones. We think traveling together to discover a new part of the world is one of them or rediscovering a place you loved together and just relax.
Here are 5 ways that an Anniversary Trip can strengthen your marriage:
It Strengthens your Bond. It's a great feeling to escape and have time alone. This is especially true when you can do it as a couple, leaving responsibilities behind and being able to focus on each other. To fully enjoy new scenery, meet new people, and try new activities allows you to live in the moment and enjoy one another completely stress free.
It keeps the sparks flying. Simply getting away can aid you in breaking away from daily routines and stresses. This brings out the joy and excitement in both you and your spouse and leads to a renewed outlook, energy, and an endless flow of positive vibes between the two of you.
New adventures means greater love. Experiencing good times and making new memories is very important; and doing so with your spouse is very beneficial for your marriage. Taking the time out to acknowledge the beauty of a new place while living and enjoying life to the fullest can help you evolve not only as people, but as a couple. This will allow your love to thrive and ultimately bring you even closer.
Helps you to see your partner in a new light. Traveling can help you to have a more healthy and positive outlook towards your partner. Having the opportunity to spend time with them in an unfamiliar place brings lots of rare beautiful moments as well as deeper connections creating even deeper meaning within your relationship, as well as new–found optimism for your partner and the future.
Communication builder. Enjoying one another's company in brand new territory full of beauty and endless adventure is extremely invigorating. This allows you to open up and start dialogue that you might not otherwise do during a regular day at home. Discussing problems usually leads to common ground, greater understanding, and most importantly growth within your relationship.
Love is a beautiful thing and it's always wonderful to share it with someone as you go on life's amazing journey. So honor it often and treat it as the most fragile gift that it is! A successful marriage is very precious and hard to find. Contact us for more information on planning a trip for your Anniversary.