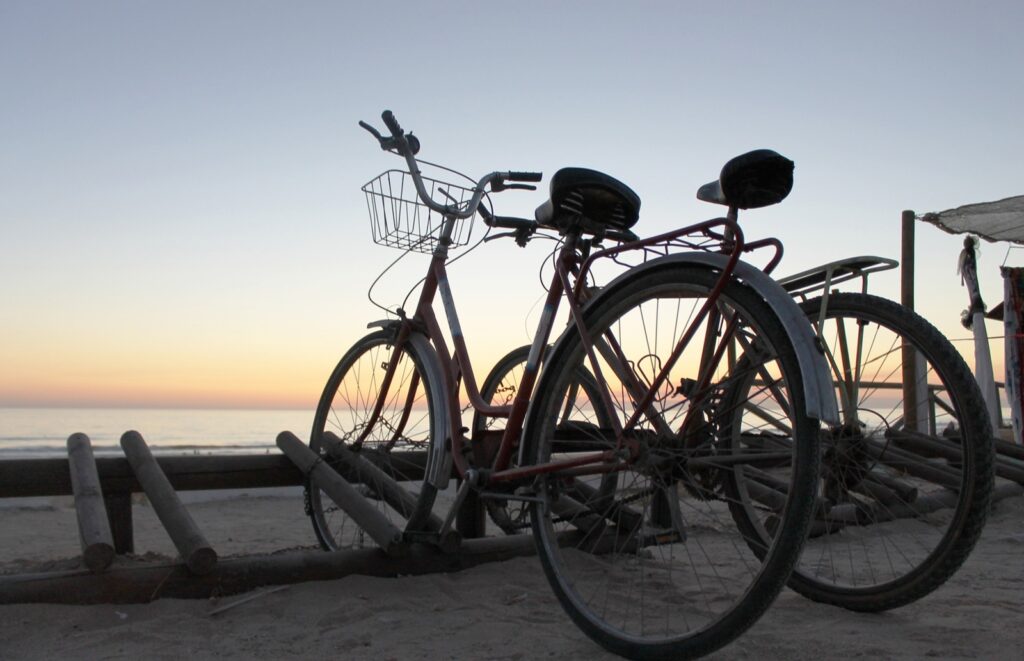 Newlyweds look to the Caribbean for its beautiful, white sand beaches for relaxation on their honeymoon. While the all-inclusive, cocktail laden honeymoon option is available, St. Lucia offers the ideal Caribbean honeymoon for the adventurous newlywed couple. With hiking, mountain biking, and zip lining as choices, there are many unforgettable explorations to behold as you begin your new journey together!
Hike the Pitons
The highlight of St. Lucia, the Pitons are two Volcanic Spires that offer a beautiful view from the top. About a 2-hour hike through the forested Pitons can also be surpassed, as many companies and hotels offer a van tour which takes you up more than three-fourths of the way. So whether you're both in shape or not, do not forget to bring your camera!
Mud Bathe near the La Soufriere Volcano
Don't be afraid to get dirty! Head to the rim of the volcano and bathe in the mud alongside sulphur springs with your new spouse. Aside from the mud bath, there are many guides at the volcano that lead informative tours for those interested in seeing and learning more.
Scuba Dive along Beautiful Pinnacles
St. Lucia offers some of the best scuba diving in the Caribbean. Turtles, Sea horses and over 150+ different species of fish call the waters of St. Lucia home. Perhaps even more beautiful is the natural geological formations: including various pinnacles that you will find underwater due to the volcanic activity of the island. Multiple ship wrecks are available to divers as well!
Mountain Bike in the Rainforest and Through a Sugar Plantation
The island offers biking trails that accommodate every level of biker. Bike through the rainforest ending at the Dennery waterfall to enjoy the rainforest backdrop or across a sugar plantation in the heart of St. Lucia.
Zipping or Gliding Above the Jungle
St. Lucia's pristine jungle has two options to see the flora and fauna from above: zip lining or riding the aerial tram. If you are seeking a thrill, there are multiple companies offering a zip lining experience from above. A less adrenaline-pumping option is the aerial tram, where you can slowly glide in the tropical rainforest canopy.
St. Lucia offers everything an exciting couple looks for in a honeymoon, but do not forget to schedule a couple of days for relaxation and beach days! With access to beautiful resorts and luxurious beaches, feel free to contact us to create that one-of-a-kind, just-for-you romantic package.  Also, won't you LIKE us on Facebook?  We'd love to keep in touch!