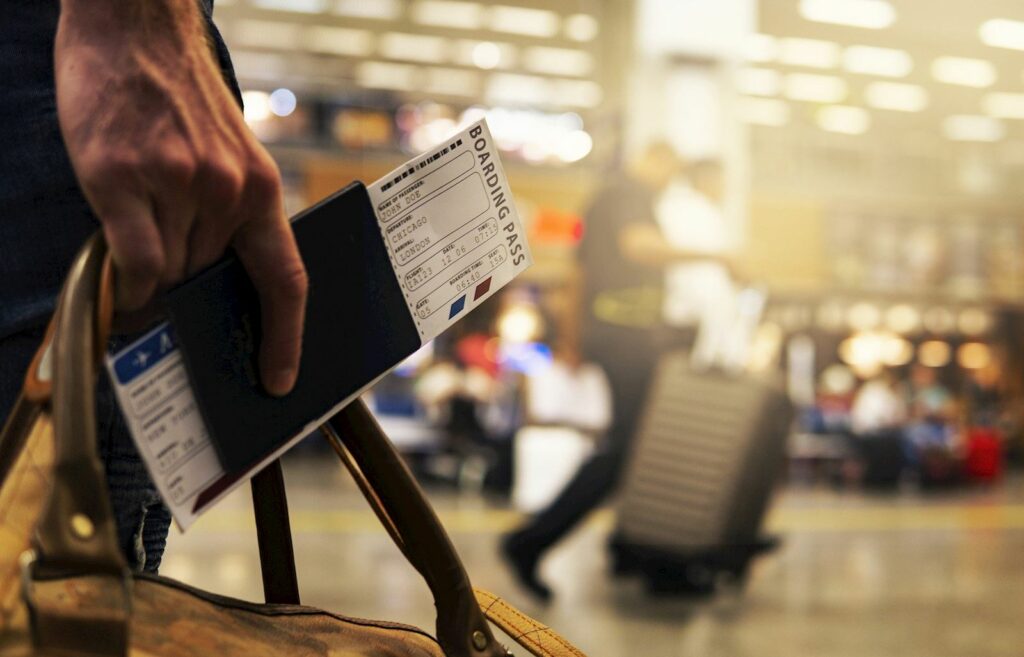 Can you relate to this? You work hard accumulating airline miles, but with all the recent chaos they've mostly remained stacked up. If you don't use them fast enough, they might expire or devalue with the airlines' ever-changing redemption rules. This year, why not complete your Christmas shopping by giving some of your miles to someone you know would use them? Nearly two-thirds of American travelers reported they would love to receive a travel-related gift this holiday season, and award tickets oftentimes offer more flexibility than tickets purchased with cash. Gifting flyer miles can be a little complicated to navigate, so here are our top tips to avoid hassle and surprise fees.
Book directly rather than transfer miles. Many assume the only way to give frequent flyer miles is to actually transfer them into someone else's account. This almost always comes with fees, ranging around $7.50 per 500 miles transferred. Instead, book the flight directly in the person's name from your own account. Or, if you don't want to book the flight without speaking to them first (and ruining the surprise), simply let them know you're setting aside points for them when they're ready to book. The good news is that airlines are more flexible now, so if you have a pretty good idea when the recipient wants to travel, you likely won't experience change fees if you need to make adjustments after the fact, at least on the major carriers (with the exception of basic economy fares). Check the airline's policy for specific details.
Don't rule out international for a better value. Each airline has different redemption rates and policies for award tickets. What surprises many folks is that domestic tickets might not get you the same "bang for your buck" as an international ticket. Traveling business or first class to an international destination oftentimes is the best value out there. When traveling internationally, just make sure to keep updated on pandemic rules and restrictions. When working with Sunset Vacations, we'll keep you on track with Covid rules and can assist you in obtaining more value for your miles.
Pool your miles with others. Some airlines allow you to pool miles with others at no additional cost. This way, multiple family members can combine miles for a gift to someone else. This is a great option if several people have miles that by themselves wouldn't qualify for a flight.
Work with a knowledgeable travel expert. Now more than ever it is so important to work with an expert travel advisor when planning your vacations. With ever-changing and evolving global travel protocols, working with an expert who is knowledgeable and experienced will ensure that you are prepared and confident when your departure day arrives.
Redeeming airline miles for flights can be confusing. That's why if I am booking the vacation and you'd like to relinquish the hassle of using your air miles, I offer that service for a minimal fee leaving you confident that you got the most value. Even better, you can pair a mileage gift with Sunset gift certificates, redeemable for planning fees, tours, packages, excursions, and more – plus they never expire until used!
Giving the gift of travel provides your loved ones with the much-needed getaway we're all craving these days. Complete your Christmas gift list today! Contact Denise for some Stress Free travel shopping.