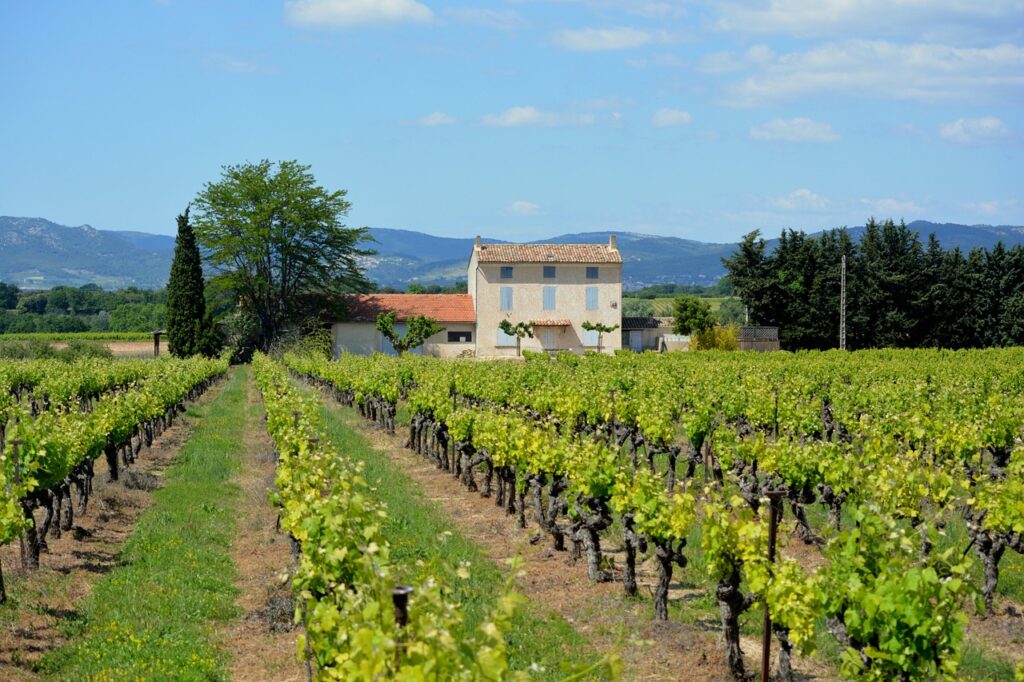 Are you dreaming of sipping wine with friends while overlooking the French countryside? What about strolling through rural villages and talking with the locals whose families have been cultivating grapes for generations? As a country that produces around 8 billion bottles of wine per year, France is definitely the place to experience all things wine. That said, it never hurts to brush up on your Wine IQ before you leave. In this week's article, we cut through some of the wine jargon and lay out specific regions that are definitely worth a visit on your next vacation. Wine should be fun, so why not add a little more context and authenticity to your knowledge?
First, some vocabulary. To some, terms like terroir, bouquet, or mouth feel bring up images of stuffy, pretentious tastings. Don't let it intimidate or frustrate you! Terroir simply refers to the natural environment where a wine is produced, including the soil, topography, and climate. Terroir is extra important in France, because wines are marketed based on where they were made, rather than the type of grape used, as commonly seen in the U.S. And since terroir varies, each vineyard and production year will create subtle differences in flavor – through the wine's complex aromas (bouquets), textures (mouth feel), acidity levels, and other characteristics.
Location, location, location.  It's everything with French wine.  In all actuality, "French wine" really isn't a thing.  It's all about the specific location, and we really mean specific.  In fact, you'll find several hundred Appellation d'origine controlee (AOC) areas in the country, which can pertain to a larger region, village, or even a single vineyard with consistent terroir.  While there's certainly not enough space in a single article to discuss every AOC, here are the top areas you'll want to know about.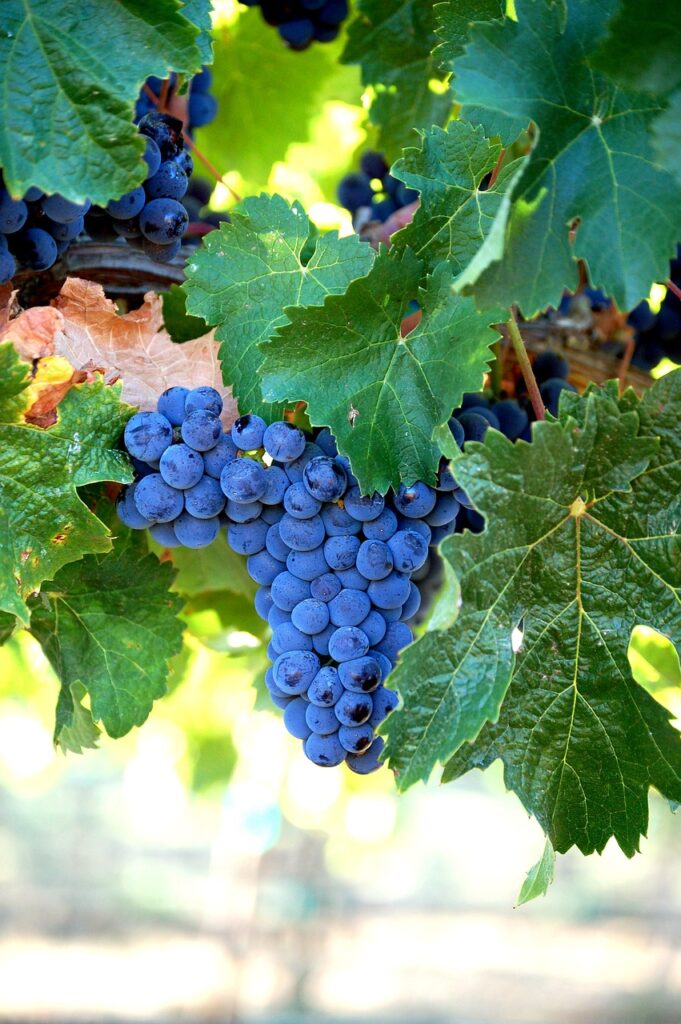 Bordeaux: Located in the southwest part of France, Bordeaux is the most well-known wine region. As the birth place of Cabernet Sauvignon and Merlot, wines here are typically red and blended. Expect more Cabernet-heavy wines in the western part of the region (hearty and tannic), while Merlot is more commonly used in the east (expect juicy flavors with chocolate and cherry).
Burgundy: Located in north central France, this region has more inclement weather than other areas, so each vintage year brings out unique elements in the wine. The full-bodied, vanilla/oaky or citrusy Chardonnay is most common, and red Burgundy wines typically are Pinot Noirs – a lighter red wine with raspberry, strawberry, and cherry aromas.
Champagne: A true champagne only comes from this region in northern France, which is the northernmost of the major vineyard areas. Champagnes are unique in that multiple harvests are blended together, so there is consistency from year to year. Secondary fermentation in the bottles provides the bubbles, a process that has taken place since the 1500s. The terroir's chalky soil creates the wine's signature undertone. While typically white, you'll also run into the occasional rosé blend.
Rhone Valley: When you think of Rhone Valley in southern France, think of Syrah grapes. These bold, spicy, peppery wines are some of the oldest varieties in France. In the northern part of the region, it's common to see 100% Syrah wines, while the southern part of the region tends to include more blends. Outside France, especially common in Australia, Syrah is marketed as "Shiraz" – it's the same grape.
So many vineyards! With French wine, how should you decide where to start? AMA Waterways' Wine Cruises should be at the top of your list. Choices include a 7-night Taste of Bordeaux cruise, and a 7-night Paris and Normandy tour. Looking for just a quick taste? There are a variety of guided and self-guided options if you want to pair it with a larger tour. Be sure to check out our tips for driving abroad in our video below, if you choose to go self-guided. We can help plan the trip that's best for you.
There's a lot to know about French wine, but boosting your Wine IQ should be fun, not stuffy or intimidating! Now that you're equipped with a little more knowledge, your next trip to French wine country should be just a tad more enjoyable. The vineyards await!