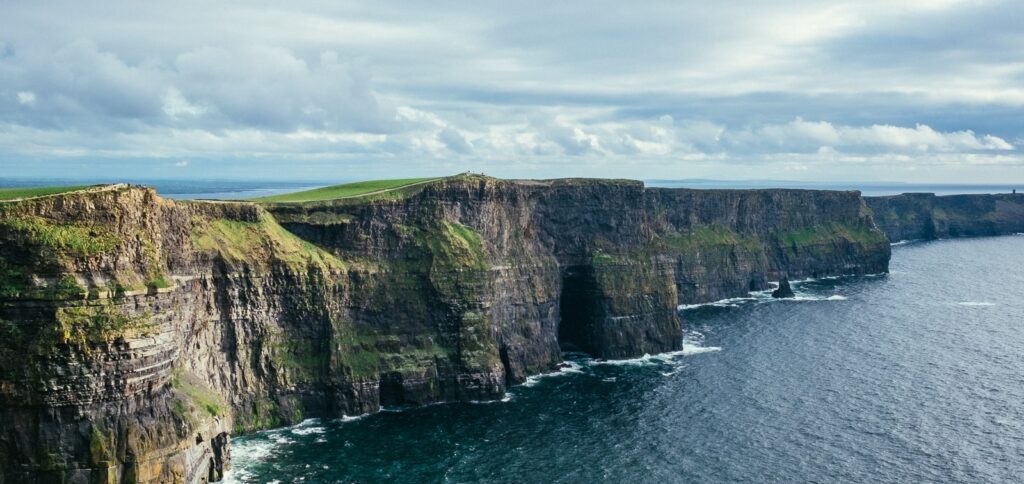 In our ultra-connected world, it's easier than ever to hop on a flight across the ocean. The challenging part isn't so much getting there, but choosing where to go! Today more than ever, it seems that destinations are like fashion – they're popular one day, not so much the next. Case in point, people barely gave tiny Iceland a passing thought not just a decade ago, but thanks to media attention such as Game of Thrones, that country is certainly "in vogue". So what about Ireland, and is it still a great place to visit given the ton of other options? The short answer is "yes", and we'll tell you why.
Whatever you're into, Ireland has it. Over 8.5 million people visit Ireland each year, and tourist facilities are modern and thriving. If you've never been to Europe, Ireland is a great place to start – the culture feels familiar, and English is the official language (along with Irish) throughout the country. Even better, Ireland is a hotspot for history, scenery, and culture. With a society that dates to the stone age, you'll find structures that are older than the pyramids – not to mention the thousands of castles that dot the landscape. Most tours include a drive around the Ring of Kerry, a 100 miles long scenic and rugged drive surrounded by coastline and cliffs; Cliffs of Moher are a must-see for visitors inspired by the landscape. Of course, a visit to Ireland isn't complete without experiencing the country's famous pub culture. Across the country, the Irish pub is seen as a central part of social culture – not just for having a beer – but as a place to meet and greet people, enjoy a hearty meal, and listen to traditional music.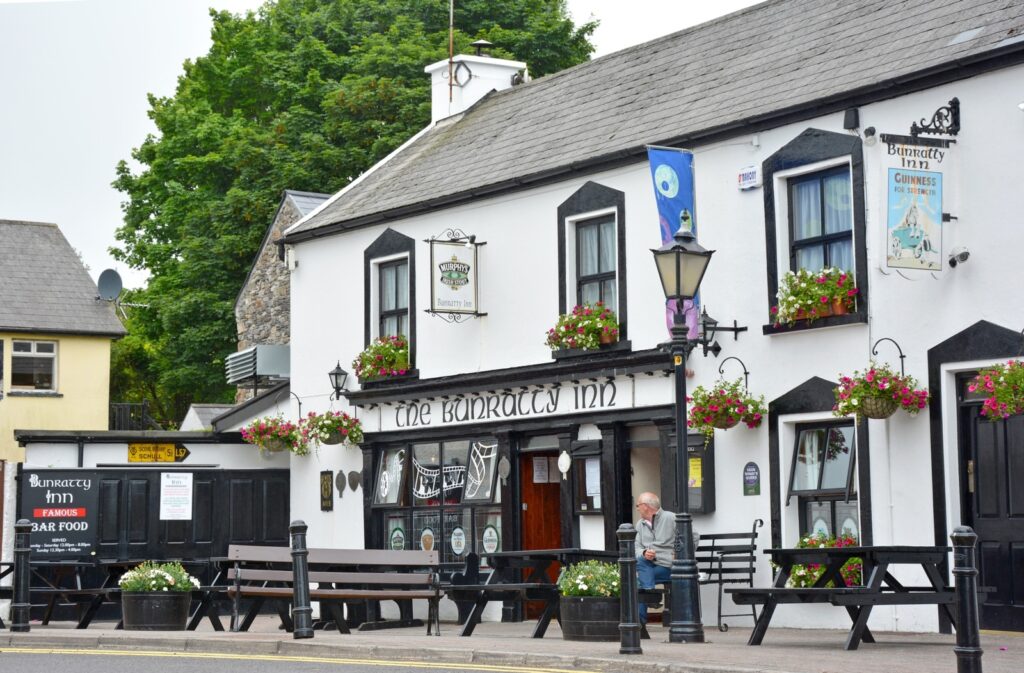 The Irish people are the top reason many visitors return time and time again. Ireland is one of the greenest countries in the world, thanks to its abundant rain. Sure, there are plenty of days with sunshine, but let's be honest – the weather isn't exactly what brings people to Ireland. Instead, one of the key attractions to the country is the friendliness of the people. There is an Irish phrase céad míle fáilte which translated means "a hundred thousand welcomes." Go to a pub, or chat with someone on the street, and you'll see this saying come through in real life. While some countries are a bit standoffish in terms of greeting visitors, the opposite is the case in Ireland. Even in small towns, where the pub or public house is filled with local patrons, don't be afraid to strike up a conversation. Not only is this authentic and engaging travel, you might end up with a new friend!
Best ways to visit. The good news is that there are many direct and relatively short flights from the U.S. to Ireland's two international airports (Dublin and Shannon). Unlike many countries in Europe, though, the Irish drive on the left and rail service is limited. Unless you're really adventurous, we recommend taking an escorted tour of the country, either private or as part of a group. There are many tour options out there, but most include time in Dublin as well as the sites described above. Whatever your travel style, budget, or priorities (castles? pubs? scenery? genealogy?) we'll design a trip that suits you.
This is an exciting time for Ireland. The country is growing up, with cities like Dublin becoming a major cultural hub for museums, restaurants, theaters, and shopping. It's also become a multicultural place, with chefs from around the world mixing traditional Irish dishes with a modern and international take on cuisine. While there are both challenges and opportunities, "Brexit" will make Ireland the only English-official speaking country in the European Union, and companies are taking notice. Even with the modern touches (and what place isn't changing), Ireland is still the place of a "hundred thousand welcomes" at its core. So, is Ireland still a cool place to visit? You bet it is.