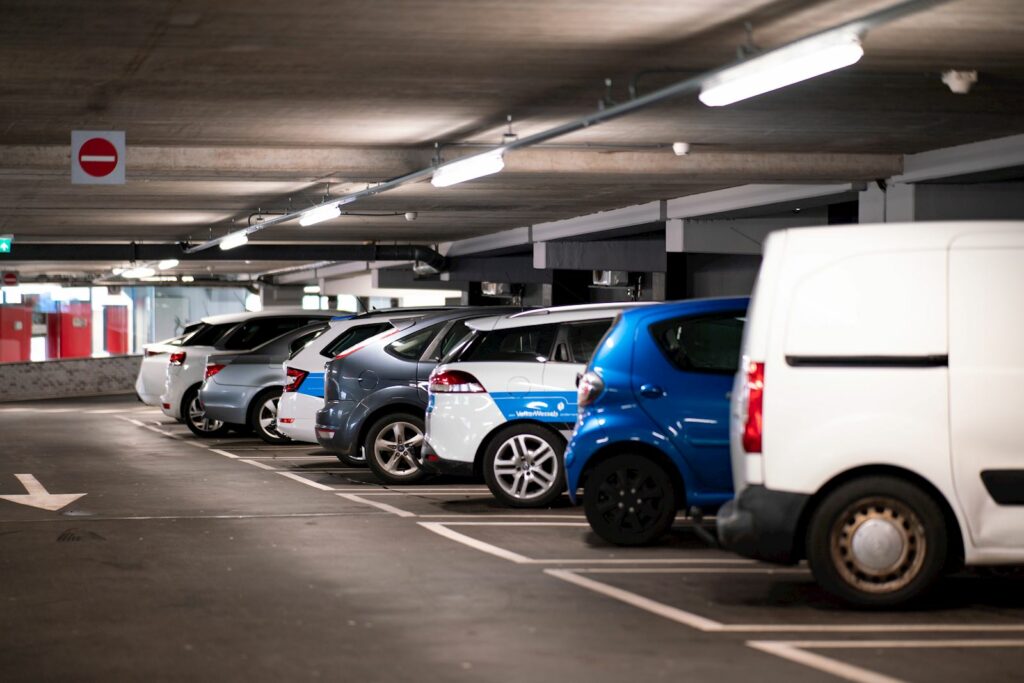 There's a rental car shortage and it's only getting worse as the summer approaches. With easing travel restrictions, people are ready to hit the road again and it's showing in a big way. Renting a car used to be an afterthought, but travelers this summer are facing steep prices, if they're lucky to find a car at all. What caused this perfect storm and what can travelers do about it? This week we outline the situation and give you our top advice.
Overview. Why such a shortage? Like many industries, rental car companies were hit hard with the pandemic, so they sold off portions of their under-used fleet. With the vaccine roll-out and lifting of restrictions, the increase in demand now is outpacing their ability to restock. As a short-term fix, companies are shifting vehicles away from smaller markets to larger and more popular areas, but this creates a "balancing act" situation that will take time to work through. There also is a global computer chip shortage, making it difficult and more expensive for rental car companies to purchase replacement vehicles.
What does this mean for me? If you must rent a car, expect it to be a major part of your vacation expense. Last minute bookings at popular locations can be 5 to 10 times the normal rate, and even advanced bookings can be double or triple what you would normally pay. Also don't be surprised to experience longer wait times, as cars are turned back out as soon as they are returned by the previous renter.
Workarounds. Having a vehicle on vacation can offer freedom and flexibility that other modes of transportation can't match. If you run into sky-high prices or no availability at all, look at off-airport rental locations. Also consider smaller or independent rental companies (though do your homework on these companies first) or call around to car dealerships. You may also want to ask yourself is a car really necessary. Sure, it provides flexibility, but it also means parking fees, gas, tolls, and insurance liability. If offered by the resort, strongly consider including transportation as part of your booking. Or, compare the cost of a taxi or rideshare to the full cost of a car rental. The savings could be substantial.
How we can assist. The good news is that if you need a rental car, as a travel advisor I can still find pretty fairly reasonable rates with travel partners when packaging a trip with air and hotel. I also can arrange transportation for you either through a resort or a third-party vendor if you'd prefer not to worry about running into issues at the rental counter.
Demand for rental cars often decreases in September which should give the rental companies some breathing room to bring supply and demand more in line. In the meantime, expect prices to remain elevated and supplies to be short. If you need a car during your next vacation, make sure to book early! Contact us today to get started.