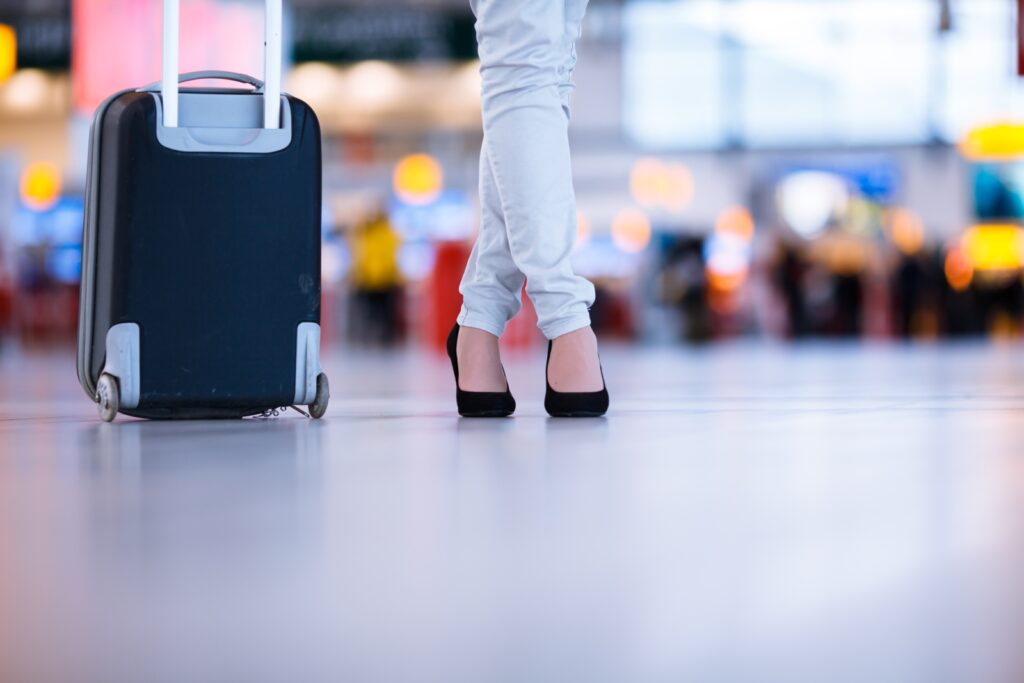 There are a variety of items that are either not recommended or outright prohibited by the Transport Security Administration from being packed into a checked suitcase. When packing both your carry-on and checked luggage take into consideration how easily each item can be replaced and how it can impact your personal safety. Checked suitcases are handled by a large number of people and no matter how confident you are in the professionalism of airport employees, it's best not to take any chances.
Not Recommended For Checked Luggage:
Portable electronics and cameras that are likely to become damaged or stolen in a checked suitcase.
Personal documents such as ID cards, passports, vouchers and travel itineraries should be either on your person or in your carry-on at all times.
Cash, traveler's checks, and credit and debit cards should stay with you always. A money belt or neck pouch is advised. Also non-monetary valuables that are priceless or one-of-a-kind should be stored in your carry-on as well or left at home. This includes jewelry that you don't want to replace.
Daily medication that is necessary for your health and would be difficult to replace if found missing from your checked bag. If your baggage is delayed and arrives at your destination after you do, you don't want to be without your medication.
TSA Prohibited For Checked Luggage:
Flammable items and explosives including but not limited to aerosols, gasoline, lighter fluid, flammable paints, fireworks, E-cigarettes, and matches.
Flares, gun lighters and gun powder.
For more information on efficiently packing your carry-on and checked luggage to contribute to a worry-free vacation contact us today.