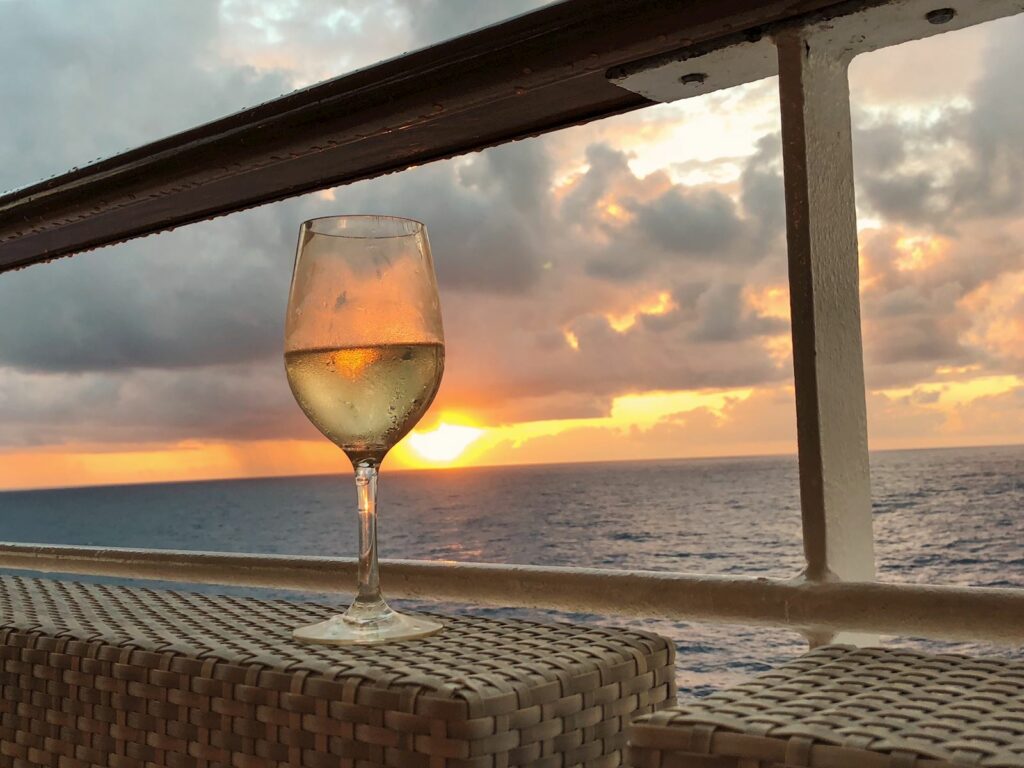 One question we often hear is, "When is the best time to book my trip to get the best price?" The answer to that question varies according to the circumstances of what you're booking, how flexible you are, and whether you're content or not with leftover selections. Early is always better, but sometimes last-minute deals pop up that can be irresistible (case in point: I recently booked a Panama Canal cruise for clients that left in just 4 days!). This week we dive deeper into the best time to book flights, cruises, packages, and travel necessities so you can get the best value on your next vacation.
Flights. Air schedules are available approximately 11 months out. If you desire to use miles for air, you should jump on it immediately when the schedule opens because the best mileage fares and available selections go quickly. If you want a specific flight schedule or certain seats then earlier is better. This is especially true for larger groups traveling together. Otherwise, 6 to 9 months out or as soon as you can decide on your dates of travel is fine. Just remember, as seats fill on any given flight, the remaining ones increase in price. Within 21 days of travel, airfare really starts to rise.
Guided or Independent Tours. The best time to book a tour whether it's guided or an independent travel package is as soon as itineraries are released. The early bird gets the worm! You'll find the greatest discounts plus availability when you plan well in advance.
Air and hotel packages. Travel advisers have connections to generate some real savings when combining air and hotels into a package rate. Wholesale suppliers usually offer the best resort discounts six months in advance. Let us know where and when you want to go and we'll alert you when those dates go on sale.
River cruises. River ships hold about 100 people. To get your preferred dates of travel it's necessary to plan long ahead. River cruises should be booked longer than a year in advance. Book early and then look for airfare at a later time. If your calendar is wide open, need only one cabin and are flexible with itineraries, then 9 months might cut it. Our Rhine River cruise this October sold out a year in advance.
Ocean cruises. Families and couples wanting to travel during peak times: June-August, Spring Break, Christmas, Thanksgiving, Easter, etc. should book early for the best rates and availability. There are always plenty of early sales to take advantage of. If you desire cabins with a connecting door, directly across the hall or next door to each other, you should also book well in advance. Same goes for groups needing 5 cabins or more. As the ship reaches its occupancy level, no new groups are allowed. If you are flexible and not particular regarding itineraries, ships, cabin types and locations, etc. then waiting until 3 to 5 months out could get you a great fare.
NOTE: The least expensive cruise fares are found during Hurricane season (June 1st to November 30th), the first two weeks of December, and the first two weeks after New Year's Day. Traveling during Hurricane season is risky, hot, humid and rainy.
Travel insurance. We highly recommend travel insurance to protect your investment and your family. Even with the best plans in place, things happen that can't be foreseen. We recommend purchasing your policy at the time of your first trip deposit. Typically the insurance will cover any pre-existing conditions at this time; if you wait then it will not. The same goes for supplier bankruptcy. Remember, once you learn of an incident that might cancel or interrupt your plans, it's too late to buy insurance to cover it.
When in doubt, it's better to err on the side of booking early, especially if you have your eye on a beloved destination. Give us a call to start planning your next stress-free vacation!