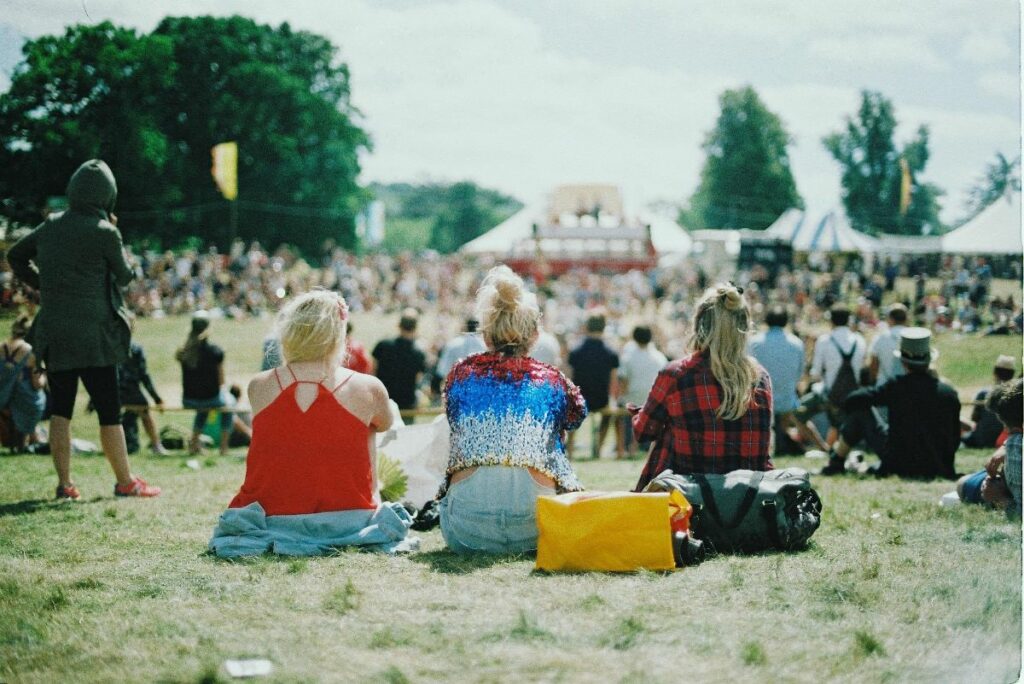 We're all dreaming of the day we can go explore as before, and while we can't wait to travel the world again, simply leaving the house seems exciting at this point! Taking a "stay-cation" in your own town can bring about similar feelings of adventure and rejuvenation that you'd experience in a far-off destination, and it's a great way to see your city from a new perspective. This week, we're thinking of top ideas for getting outside the house once the isolation/shelter in place guidelines are lifted.
Plan a spa day. Getting pampered is the perfect way to set the tone of any getaway, stay-cation or otherwise. You'll likely be able to find a spa that offers similar experiences close to home as you would at a resort, minus the exotic surroundings of course. Schedule a massage, or better yet splurge for an all-day or half-day spa retreat to really get in the spirit of your stay-cation. You could even make it a couple's outing!
Be a tourist. Every town or city has its tourist spots, and a stay-cation provides the perfect excuse to check them out. Stop by the local visitor's center or Chamber of Commerce to get inspiration from maps and brochures. Many cities also have self-guided walking tours that you can download to your phone. Spend a day visiting museums and Google or look in the newspaper for cultural events like festivals, a sporting event, concerts, or art exhibits. If you're really looking to imagine that you're on vacation somewhere far away, book a night or two in a luxurious hotel downtown or near a popular location.
Visit a state park. Once we're able to be out and about, visiting a state park is a great way to burn off some steam either by taking a "me" day or hanging out with family and friends in the great outdoors. State parks are an easy drive away for most folks and provide enough activities for a full day or more, including hiking, biking, fishing, and camping. Some parks even rent boats and watersports equipment.
Go for a picnic. Picnics are a great way to get family and friends together for some quality time, all while getting outdoors and enjoying some delicious food. Pick the perfect spot at a local park or by a lake/pond. Make a day out of it by setting up a grill, bringing a speaker for music and some yard games like horseshoes and corn hole.
Volunteer. If you want to see your city from a different perspective, why not dedicate some time on your stay-cation helping others? Check for local volunteer opportunities like preparing meals at a food bank or cleaning up a local park. You'll come away with some gratification that you've helped your community, and maybe had some fun doing it.
Food tour. Are there some restaurants you've been meaning to try but haven't gotten around to it? Try a multi-course meal, where each course is at a different restaurant. A stay-cation is also a great time to get dressed up for an amazing meal at an up-scale restaurant, or maybe checking out some breweries or wineries is your scene. Regardless, experiencing your town's food vibe will make your stay-cation feel like the real thing and it is a good opportunity to support the restaurant industry and the folks who work there.
Once the COVID-19 crisis has passed, we'll all be eager to get outside and once again explore. What are you most excited about doing again? Leave us a comment!