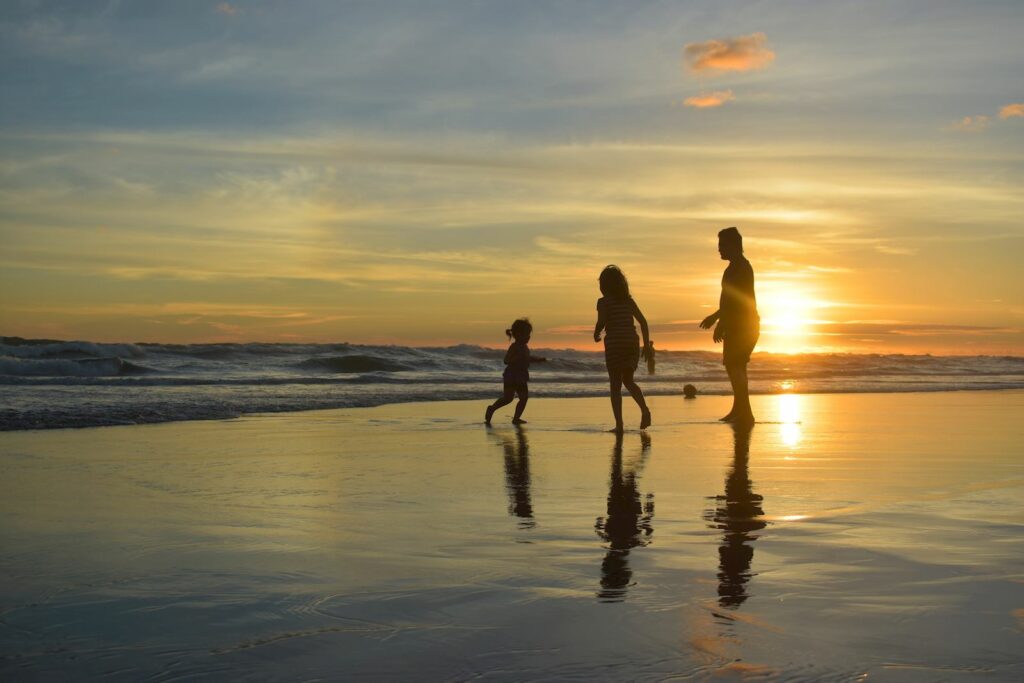 You're dreaming about the vacation you want to take: whether it's waking up to a picture-perfect beach, a tour of Italy, the Alaska frontier or a cruise around the world. You are dreaming of the chance to reconnect with family and friends in a learning, experiential environment. It's true that travel insurance may not always be top of mind, but it's one of the most important purchases you can make to ensure a great trip. As this year has taught us, even the best-laid plans can go astray! In this uncertain world, make sure your vacation is as stress free as possible knowing your investment, belongings, health, and safety is protected. Sifting through the insurance options can be overwhelming, so we're here to help with these top suggestions.
Do you need coverage? The quick answer is, absolutely. When budgeting for a vacation, we at SV&TP believe travel insurance should always be part of the equation. This may be your family's largest discretionary purchase of the year; can you imagine losing all your pre-paid expenses? You may ask, "But aren't cruises/airlines/hotels loosening up their change fees and policies in light of COVID-19?" While this is true in many cases, consider that the same emergency reasons that cover cancellation also cover trip interruption should you have to end your trip early and return home. Another important piece is evacuation and medical coverage in case of a health emergency outside the U.S.; most private health insurance policies as well as Medicare do not cover you internationally.
Reading the fine print. After the large-scale cancellation of travel earlier this year, many were surprised that most policies exclude reimbursement due to pandemics or fear of travel! It's a good lesson for us all to closely read the fine print when deciding what to purchase. Standard insurance policies will list which emergency situations they will cover. If there is a chance anything could keep you from travelling other than a bona fide emergency, pandemics included, the "cancel for any reason" (CFAR) policy is the most flexible option and will bring you the best return on investment. Most of these CFAR policies reimburse you 75% cash back if cancelling at least 48 hours before departure. When planning your next getaway, we'll review your needs and concerns and tailor a policy that fits your needs.
Pre-existing conditions. A pre-existing condition (PEC) is any illness, injury, or other condition that happens prior to the plan's effective date. It's important to be upfront and to give accurate details when purchasing a plan to avoid a claim being denied. Plans vary, but many will cover PECs if the policy is purchased within 7-14 days of your initial trip payment. If you miss that cut off, there is a "look back" period, usually 90 to 180 days from the plan's effective date. So, if your condition hasn't appeared within this timeframe, you generally should be covered for it. We will discuss any concerns you have when researching policies and you can review our more comprehensive article on PECs here.
Travel will look a bit different in our post COVID world, but one thing remains clear: we can't anticipate every scenario. Discussing travel insurance may not be the most glamorous part of planning a vacation, but it provides a safety net and peace-of-mind knowing your investment is protected. What other questions can we answer for you? Leave us a note on our Facebook page or comment below!