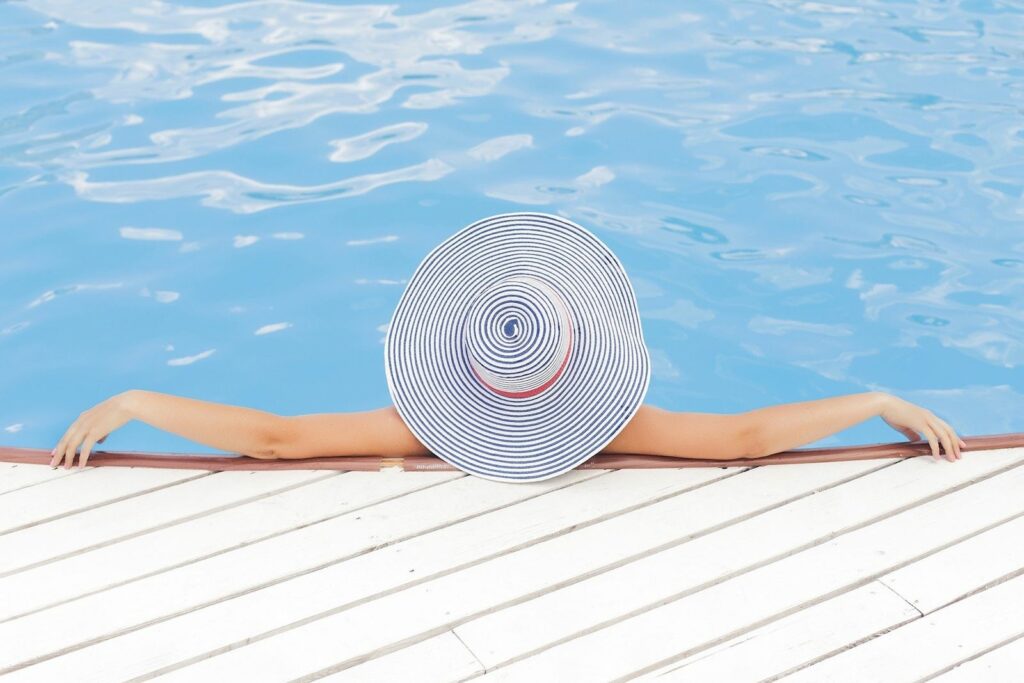 As 2020 comes to a close with all its twists and turns, we've seen how important physical and emotional well-being are, with travel providing the golden opportunity to refresh and unwind. Bringing an intentional element of wellness into your getaway can be a primary focus, or maybe for you it's just the natural result of traveling. Either way, vacation is one of those things that must be a priority as we look to improve overall health, work-life balance, and relationships with others. This week we highlight the myriad of ways that travel puts you in a "well" state of mind both during your trip and after your return.
Reconnecting with self. In today's high-paced world it's easy to get caught up in the daily grind. When the desire to excel and provide for one's family is not properly balanced with some self-care burnout occurs. Take time for yourself. Not only does travel reduce stress, it expands the mind. Meeting new people and being in new situations keeps you sharp, increasing creativity and helping with personal growth back home and in your career.
Reconnecting with loved ones. Not only is traveling good for the soul, study after study shows that vacationing together improves relationships. Maybe you want to reconnect with the kids or perhaps you're looking to rekindle the special feeling you and your spouse had when you first met. Vacations provide opportunities for excitement and adventure with loved ones such as visiting new cities, experiencing breathtaking nature, or trying out a cuisine you've never eaten before. These create shared memories that you'll be able to look back on together and reflect on, and laugh at the funny stories and moments that are sure to arise.
Overall reboot. What does this look like for you? It's important to be honest because relaxation is different for everyone. For some, a physically active vacation full of hiking or cardio is the perfect way to rejuvenate. For others it looks like shopping, yoga and spa treatments. Maybe it's a mixture with some educational tours/programs tossed in. However you reboot, we will work to set up the perfect itinerary that give you the structure, or lack of, that you desire.
Stress relief. Chronic stress can cause everything from headaches and insomnia to high blood pressure and stomach aches. Taking just one vacation per year has shown to improve long-term health in measurable ways. The goal isn't only about getting away from your daily routine – though that's certainly a perk. Done well, the vacation is an investment in mind and body that returns a better you back to your real life.
Ready to go? The reasons for embarking on a vacation are personal and varied. Maybe you're looking for a digital detox or to reconnect with your spouse. Perhaps you're looking to kick start a healthy habit or just reboot from the daily grind. As you set your intention, we'll help guide you to the perfect destination. We expect a lot of pent up demand, so advanced planning is key!