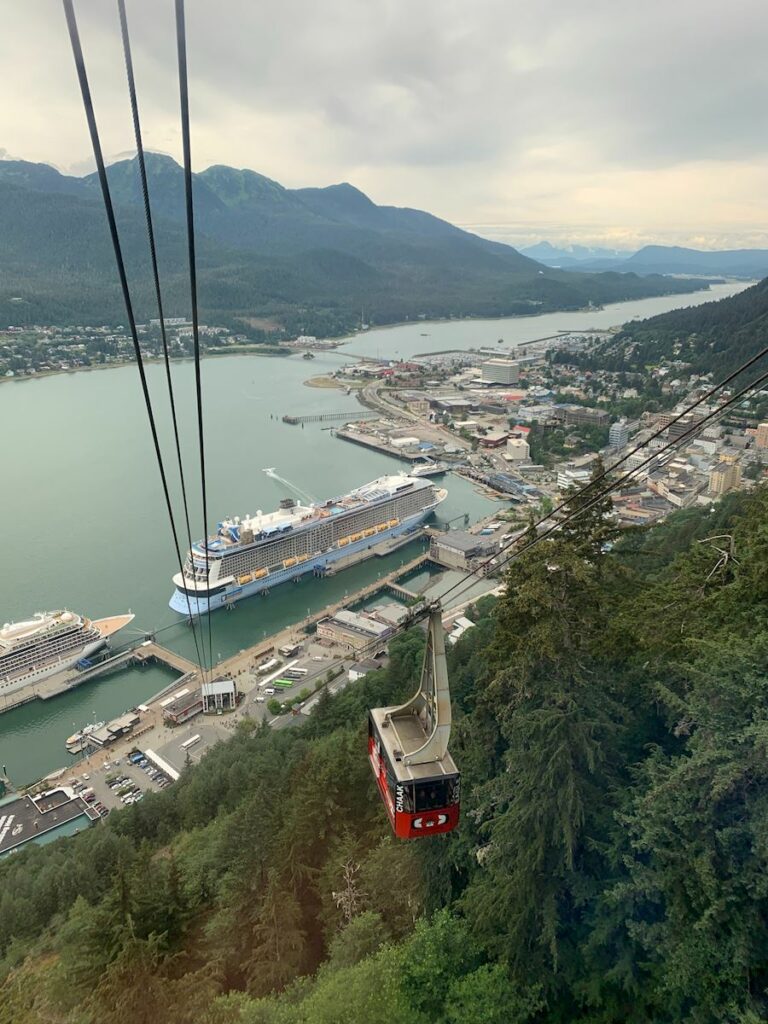 The cruise industry became one step closer to operating in U.S. waters when the CDC last week outlined requirements for test cruises with volunteer passengers to guarantee ships can sail without spreading the Covid virus. This is good news for the industry which recently announced North American itineraries for this summer and fall entirely outside the U.S. such as starting and ending in the Bahamas and the Caribbean. CDC step-by-step requirements are in place to resume restricted passenger voyages. Here's the latest on how "much-craved" summer cruises can resume to/from the U.S.
CDC requiring a simulated cruise. Cruise lines need to apply at least 30 days ahead of when the test cruise is set to sail. Each voyage must be between two and seven days long with at least one overnight stay, though a three day-two night itinerary is recommended. Since this is truly a test to determine if the ship can set sail on a normal itinerary, the CDC will monitor the infection rate on board based on the social distancing and other mandates in place. Specifically, the CDC has a threshold of 1.5% of COVID-19 cases in passengers or 1.0% detection in the crew. If the cruise is completed successfully and under the infection rates, there is a clear path to resume U.S. sailings.
Volunteers needed. Want to sign up to be a volunteer passenger on a test cruise? Not to burst any bubbles, but cruise lines shouldn't have a hard time finding passengers as Royal Caribbean has stated that tens of thousands of vacation-craving folks are on the wait list. Nevertheless if you're one of the lucky ones know that volunteers must be 18 or older, have proof of being fully vaccinated or have documentation that you have no medical condition that would place you at high risk for severe COVID-19.
Safety requirements. While many parts of the cruise will seem normal, ships are required to re-arrange meals and shows to allow for social distancing. Self-guided exploration at port calls is prohibited and other shore excursions must only include passengers and crew from the same ship. Testing of all passengers on the day of embarkation and disembarkation with same-day results will be required. Additionally, cruise operators must have a written agreement with all U.S. ports and local health authorities where they plan to visit outlining how medical care would be handled including evacuations, transportation to hospitals, and accommodations for isolation and/or quarantine if needed.
Looking ahead. This is a great opportunity to kick start the cruise industry once again. Cruise lines that choose to not have test cruises also have a path to operate again, but they must demonstrate that 95% of passengers and 98% of crew have been vaccinated.
The new guidance by the CDC is the best sign so far that cruises may start from the U.S. sooner rather than later, possibly as early as mid-summer. Strict requirements are in place, but there is at least a clear path forward. We'll keep you updated on the latest news as it becomes available! In the meantime subscribe to our twice-monthly newsletter for the latest travel updates.