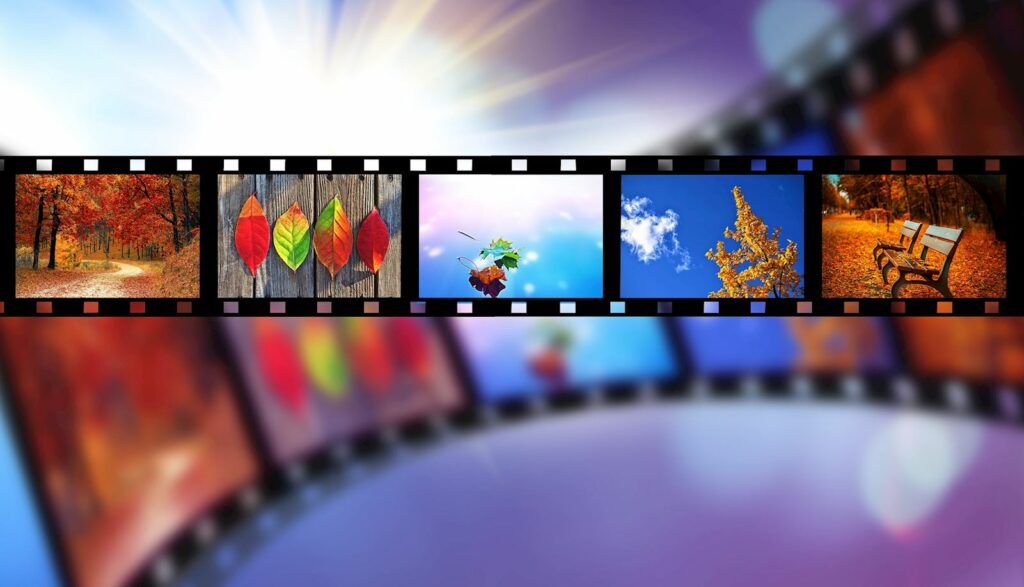 While we've been spending more time at home, I propose the opportunity to use the time to indulge in films, movies that showcase some of the world's most spectacular destinations. We've put together a list of some of the films that are really inspiring us to travel again. Here are 10 favorites with my bonus tossed in just for fun.
Lost in Translation (2003) – Explore colorful and otherworldly Japan as two unlikely American travelers meet, and together experience both the modernity of Tokyo and traditions of Japanese culture in this Oscar winning film.
Motorcycle Diaries (2004) – A true story of 2 men traveling by motorbike across South America where nothing goes to plan. The awesome scenery is contrasted by the harsh poverty in many parts. A perfect example of how travel can enlighten your mind and change your path in life.
The Darjeeling Limited (2007) – Three brothers come together in India after discovering they've lost their brotherly bond. The film leaves us wanting to explore India's countryside and luxury train rides.
The Way (2011) – After a father's son passes walking the famed Camino De Santiago (Way of St. James), he travels to France to complete his son's journey. It's emotional and inspiring and scenic.
An American in Paris (1951) – We were toe-tapping our way through Paris in this famed Gene Kelly musical movie. The line that resonates with all who have been lucky enough to experience the city; "Paris is like love or art or faith, it can't be explained, only felt."
A Room with a View (1986) – An Italian classic set in the backdrops of Florence. This film has us dreaming of visiting Italy again for its stunning architecture and unique beauty.
Out of Africa (1985) – Escape to the vast plains of Africa and experience an incredible tale of love, betrayal and personal conflict, all while admiring how far the world has come in protecting Africa's diverse wildlife.
The Talented Mr. Ripley (1999) – Set in Positano and small villages near Naples, Italy, the location offers a charming backdrop for this eerie thriller. The scenery is incredible and Mr. Ripley is a charming sociopath impersonating another man to don his lifestyle.
The Best Exotic Marigold Hotel (2012) – This All-star cast plays into your desire to take a luxurious trip to India and stay in a majestic palace, yet also highlights the real reason travelers are captivated with India: its authenticity, people and culture.
Lion (2016) – At 5 years old a young boy is separated from his Indian family and adopted into an Australian family in Tasmania. Years later he travels back to India in hopes of finding his relatives. A beautiful film with insight into the reality of children living on the streets of Calcutta, India.
And a bonus film – Under the Tuscan Sun (2003) – A recent divorcee with writer's block purchases a villa in Tuscany, Italy on a whim. This movie is fun and gorgeous – olive groves, sunflower fields, fruit trees and a new man!
While we wait for travel to return to normal, let us all dream. We hope you're able to choose one or two of these films to reignite your passion to travel once again. What films inspire your love for travel? Comment on our Facebook page to share your favorite "scenic" movie.