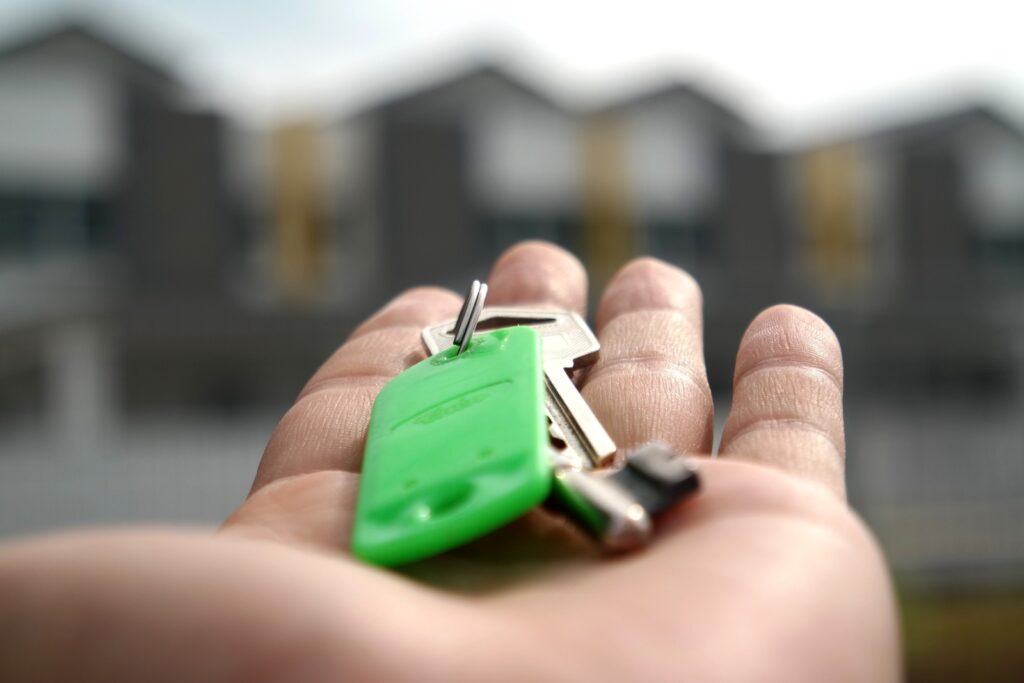 In today's sharing economy, we're seeing increasing popularity for websites and apps that feature private-owner vacation rentals. The idea is that people offer up their own apartments or houses for travelers, arguing that it's more "authentic" or the best way to meet folks and save money. Unfortunately, these types of arrangements can be risky, and in some cases, deadly. For example, we've been following a tragic story where an Iowa family, renting from a private owner, suffocated due to gas inhalation while vacationing in Mexico. As travel consultants, we pride ourselves on offering stress-free, peace-of-mind travel, and this certainly includes the safety and quality of your accommodations. As such, we'll never book your accommodations using these websites and apps, and here's why.
Safety. The last thing you should be thinking about when traveling is whether the smoke and carbon monoxide detectors are functioning. Yet, owners who rent their homes or apartments to vacationers are often disconnected with the maintenance and safety needs of their place. You're especially putting yourself at risk abroad due to commonly relaxed or nonexistent building codes. It's also a safe bet that the owner and others have duplicate keys to the property, opening yourself up to theft and other crimes. There have even been reports of hidden webcams on properties. Point is, there are too many safety issues – from the property to the owner – to make this type of arrangement worth it.
Bait and switch. When relying on individuals instead of a professionally-run organization to keep their side of the bargain, things can go downhill fast. We've heard of some folks arriving to their rented vacation home only to find that the owners forgot about their arrival, double booked it, or wanted more money because of some overlooked holiday or festival. What may seem like a deal can turn into a mad scramble for leftover accommodations, if there are any. Even if the pictures look good online, you really won't know until you arrive. For example, what if the owner's definition of "clean" differs from yours? Pictures also don't capture things such as cigarette smoke or noisy neighbors. The properties we select for you are instead professionally managed and have been thoroughly vetted for quality and service.
In many places, it's illegal. When you place a deposit on your vacation, you expect everything to be reserved and legitimate, right? We do too. Imagine spending the time and money to get to your destination, only to find out that the sharing arrangement you've made has been shut down by law enforcement. This is more likely than you think, as in many major cities, these types of accommodations are illegal. You could even find yourself in a situation where you (or the owner) get evicted and fined. It's happened before. We value your investment too much to risk that scenario.
Value is different than simply finding the lowest price possible. While private house or apartment renting may sound appealing to some at first glance, there are many reasons to avoid it. Get real value from your vacation without worrying about the safety or quality of your accommodations. We're experts at knowing what properties you'll really love for that genuine experience you're after.