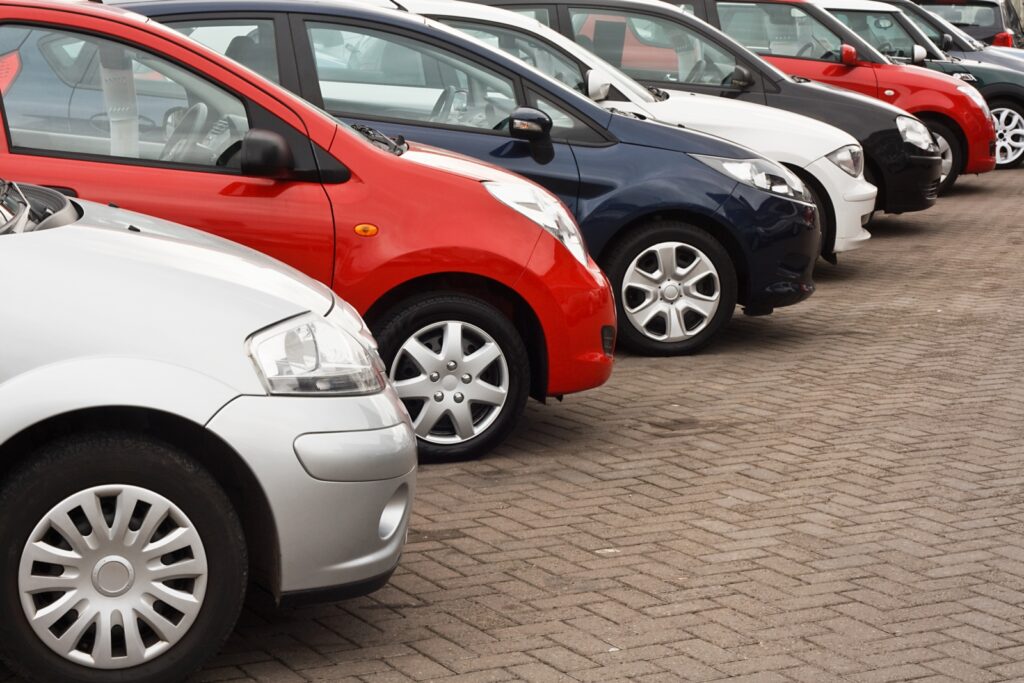 Whether traveling to another state or another country, rental cars are often an important means of getting around. Unlike public transportation, they make it easy to stay on a personal schedule and have privacy. How to protect yourself from car rental companies is important to learn however, because it is not uncommon for travelers to discover unexpected charges from rental companies on their credit cards once their vacation has ended. Here are a few ways to avoid that frustrating situation.
Look for existing damage, even scratches or small dings, inside and out before leaving with the vehicle. Notify the rental associate, use your cell phone to photograph all damage and have everything noted on the contract and signed or initialed by the attendant. If they refuse, ask for a car with no damage.
Avoid using extra services, like a GPS system, or be prepared for an additional charge otherwise. To avoid sticker-shock, be aware of a the added features the vehicle may have and request a price list for all of these features.
Avoid their offer of insurance when renting domestically, and make certain your private insurance will cover a rental vehicle. For international travel, you will need to purchase the insurance. Be sure to obtain an International Driving Permit in the US before departure.
Make certain they include any club or corporate discounts.
Return the vehicle on time, and with a full gas tank. Sometime, the vehicle will record the gas level to the nearest 0.1 gallon. Anything less than what the vehicle had when it left, and you may be stuck with a fee.
Refuse to upgrade or accept any services that are not wanted or needed. Nearly every company will attempt to up-sell. If a specific vehicle is online, print and bring along the receipt to make certain the vehicle being driven away is the correct one. Of course, the one exception would be if the company is offering an upgrade at the same price. Just be certain that agreement is in writing and that it is indeed an upgrade.
When dropping the vehicle off, take a photo(s) or a video of the interior and exterior. Make sure to review the receipt before you leave so you can address any unexpected or incorrect charges.
Keep all paperwork including fuel receipts, contracts and agreements and any return tickets, just in case a problem arises in the future.
When a rental service does everything right, a private car is an enjoyable way to see a new place. Unfortunately, when it does go wrong, it is often weeks after the vacation when the customer is too far away to properly dispute the charges. With the right documents and a few extra steps, it is possible to reduce the chances of ending a vacation on this type of sour note. For more information about traveling safely, or to find out about the current vacation spots that are in-demand, contact us for a consultation.