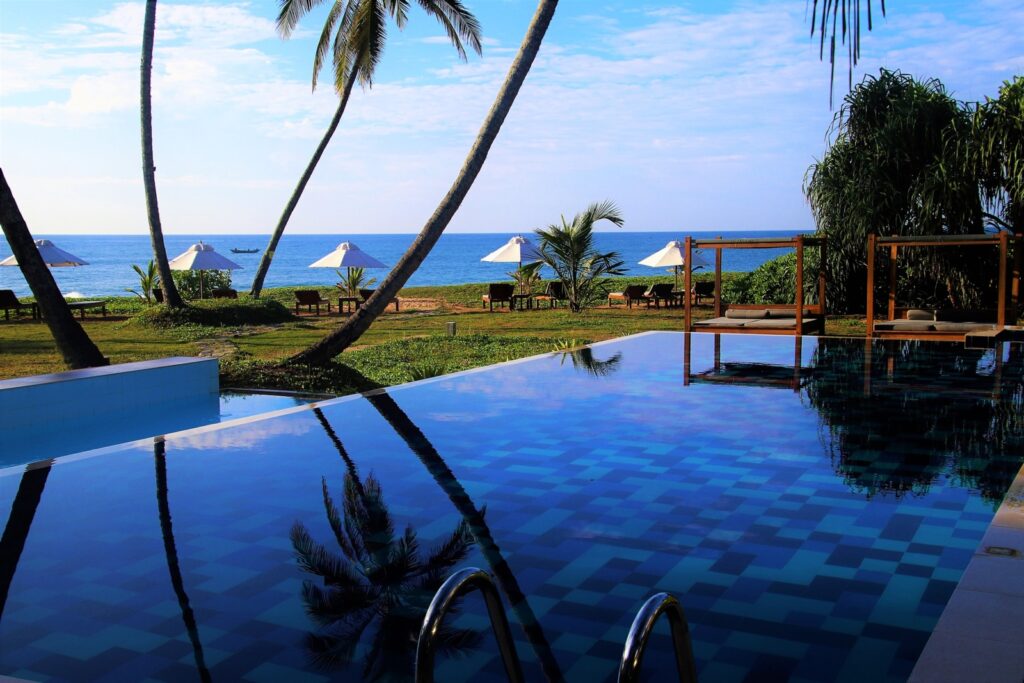 Taking a romantic getaway is one of the best things you can do to rekindle the special feeling you both had when you first met. Life is always hectic and you need to disconnect from your routine in an environment suitable for reconnecting with each other. Your relationship will benefit exponentially. Wondering what to do on your couple's getaway? Activities and non-activities are limitless, so we've narrowed down our top picks you're both sure to enjoy.
Just take it easy. It's wise to build in time to just hang out. Sleep in one morning and order room service, relax in your room's soaking tub or plunge pool, play a board game or cards, sip a cool beverage by the pool or on the beach. Whatever you decide, these slow moments together will be remembered fondly.
Wine tasting. Whether you're sipping a glass overlooking the vineyards of Tuscany, or just stopping by at an off-the-beaten-path spot, wine tasting is a perfect way to put you both in the spirit of romance. Absorb the scenery while you laugh together and reconnect. You might even want to bring a bottle home as a souvenir to save for a special night to remind you of your blissful vacation.
Cooking class. Speaking of delicious, cooking together is a fun team-building activity. The meal you both create at the end is just an extra perk! Every location has its own culinary history and style, making it a fantastic way to immerse yourselves in authentic local culture. You'll also learn a new skill to impress your friends with afterwards.
Spa treatment. Set the tone of your vacation together with an out-of-the-routine spa treatment. Put your mind in "vacation mode" with a couple's massage overlooking the ocean or a hot soak in a steamy tub as the waves crash in the background. Getting pampered together allows you to forget about the daily stresses and be present with each other.
Take a boat ride. Nothing quite disconnects you from daily life like floating away at sea! Enjoy a relaxing afternoon hanging out together on the water far away from cell phone coverage. Bring a book, a bottle of wine and some snacks and take advantage of quiet, quality time together.
Hike or bike. Spend a morning getting your heartrate up by finding a local trail to explore. Hike or glide through cobblestone streets or lush grasses near the coastline. Exercising is a wonderful way to achieve something together. Make sure to celebrate when you reach your destination. You'll feel good about yourself, your determination, and each other; and it will burn of some extra calories to let you get an extra scoop of ice cream over lunch!
Go shopping. Activities done together are mostly important because of the "together" part. Going shopping is an experience every couple is familiar with, but what makes this activity romantic is simply that you're together exploring a new city. Buy some gifts for each other and just enjoy the experience of wandering.
Go on a wildlife tour. Pack your cameras and go on a sightseeing adventure together. Spotting wildlife is a rush whether it's dolphins, whales, birds, or other local critters. You'll remember the rare opportunity to see the wonders of nature together and can frame and enjoy your photos at home for years to come.
What other activities have you and your sweetie enjoyed on vacation? Let us know on Facebook and we'll add them in!