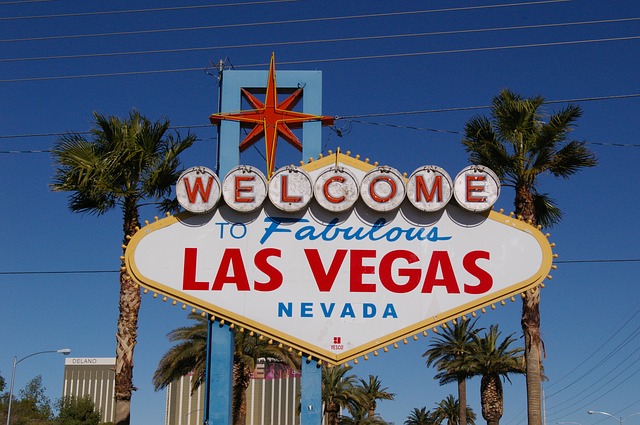 Flying into Las Vegas, you quickly realize how improbable the place really is. A major metropolis in the middle of the Mojave Desert shouldn't really exist, and yet somehow, thanks to human ingenuity, beyond all odds, it does. Started by miners and missionaries, Las Vegas has always – and continues to be – one of the most unique cities in the United States. And yet, Las Vegas is as misunderstood as it is unique. It's true that gambling is deeply engrained in Nevada's culture, but there is so much more to Vegas than card tables and casino buffets. By getting beyond the shallow stuff you're much more likely to understand – and appreciate – this unique, captivating city. Here are our top suggestions.
Food and culture. Vegas is growing up. Being a service-industry town, you're likely to stumble upon some great restaurants that the locals visit after work for a genuine Vegas meal. It may be surprising, but Las Vegas also has a fairly thriving Chinatown with authentic Asian cuisine just off the Strip! Near downtown, the "18b" arts district is aptly named for an 18 block zone created to encourage art and artists, and you won't want to miss First Fridays where tens of thousands of people gather to eat, drink, and browse. Vegas also has some must-see museums, including the National Atomic Testing Museum (experience a virtual atomic blast!), the Mob Museum (recognizing Vegas' history with organized crime) and Neon Museum (where old Vegas signs are restored to their originally glory).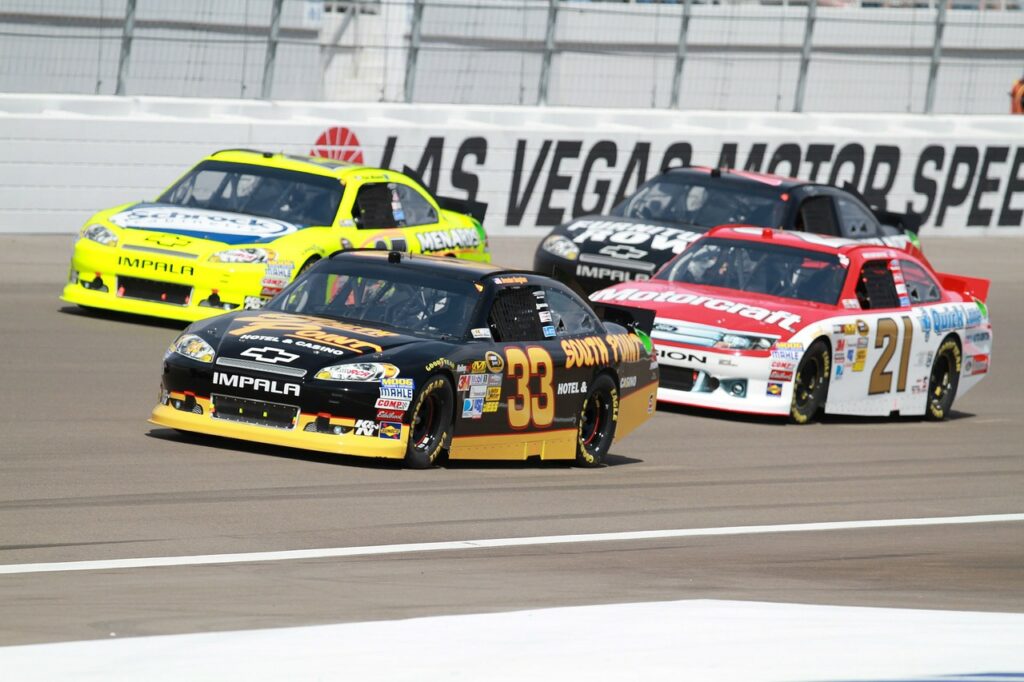 Calling all sports fans. If you're into NASCAR, Vegas is your city. The Las Vegas Motor Speedway, about 15 miles northeast of the Strip, is a massive complex with multiple tracks, including multiple ovals and a drag racing strip. In 2018, over 120,000 people will descend on Vegas for two NASCAR weekends – in March and September. Want to see Vegas as the western town that's at its core? For the best rodeo events in the world, don't miss the National Finals Rodeo in December. This is a week-long event that celebrates all things western from contests, bull riding, concerts, and more. Vegas is also gaining national attention for the relocation of the Oakland Raiders to the city. The new $1.9 billion stadium will be the best of the best for NFL fans when complete around 2020.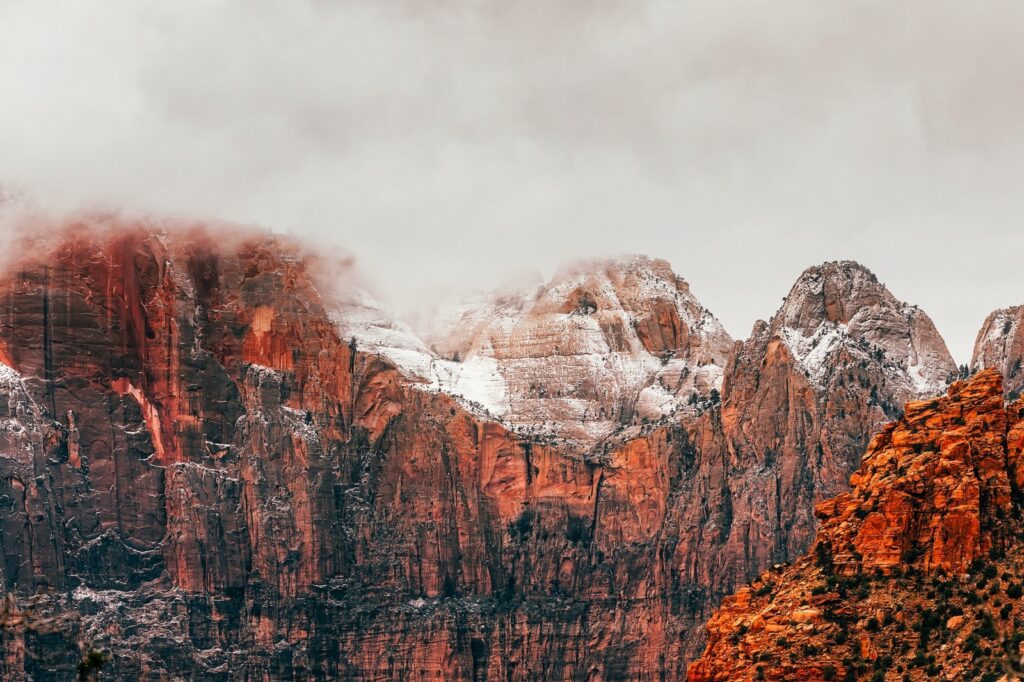 The great outdoors. While the bare, sun-burnt mountains surrounding the city may look desperately desolate, the region around Las Vegas is actually quite ecologically diverse. Vegas therefore is a great place to begin or end the rejuvenating, outdoor adventure that you've been craving. Only have a day away from Vegas? Consider a helicopter tour that flies above the Hoover Dam, Lake Mead, and Grand Canyon. If you want a backpacking or camping trip, the steep red cliffs of Zion National Park are only 2.5 hours away, and just east of the city is Valley of Fire State Park where red sandstones and petrified wood are the name of the game. The Las Vegas Strip may seem like a million miles from the natural world, but don't be deceived – Vegas is a town for folks who love the outdoors.
Romantic. There's nothing wrong with a Darth Vader or Elvis-themed wedding (we don't judge!) but Vegas offers great group options for those wanting something a little more…refined! Both on-Strip and off-Strip, Vegas hotels are professional experts in organizing group events, including weddings, bachelor/bachelorette parties, and honeymoons. It may come as a surprise, but there are even several gaming-free resorts for those wanting a Vegas or desert escape without the distractions. And because it's a major tourist destination, Vegas also offers nonstop flights to most U.S. cities – making it easy for guests and groups to convene for your special event.
Visiting Las Vegas for the first time, like many visitors, you may be drawn to the city based on the glittery casinos, images from the movies about casino heists and card counting, and late-into-the-night fun. I certainly have. If gambling is your thing, great! We don't want to downplay the importance or attractiveness of the Las Vegas Strip. It's hands down a must-see. But it shouldn't be your only-see. There is so much in Las Vegas and the surrounding region that venturing off the Strip is key to really understanding and appreciating the city – and having a better vacation!
Recently Denise had the opportunity of her career to attend GTM West in Las Vegas. We wanted to take this opportunity to highlight Vegas as an exciting destination with activities that extend WAY beyond the casino. Contact us for more expert advice and to book your dream Vegas getaway.