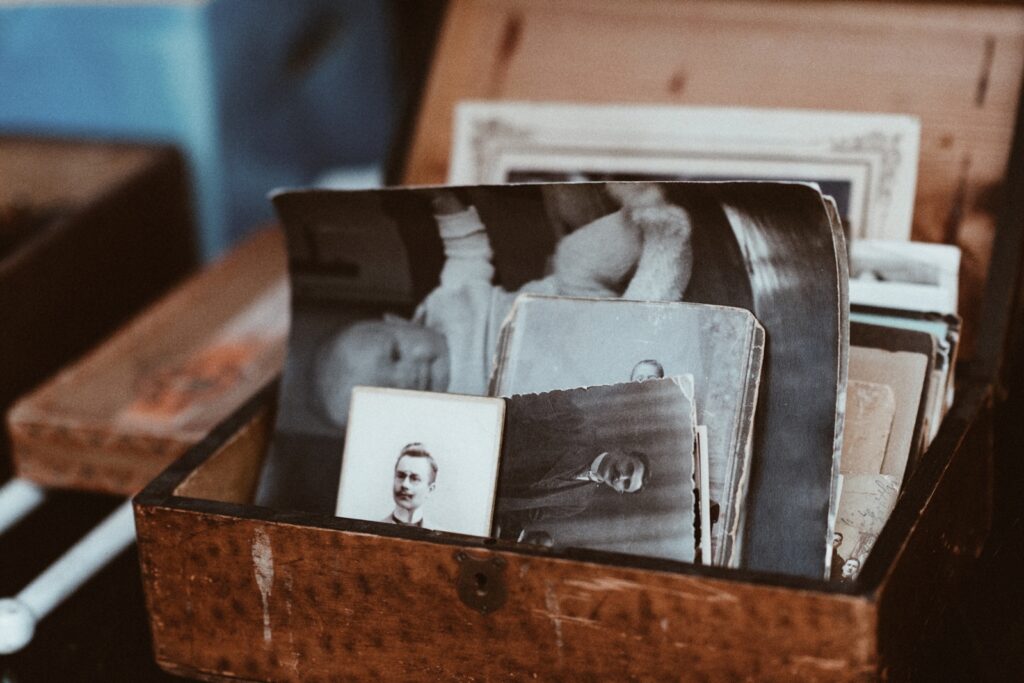 Tracing your family tree is a great reason to explore the world. Most of us have a general sense of our heritage, and there are DNA testing kits to really pinpoint it, oftentimes with great sales such as 2-for-1. Why not turn your next vacation into something a little more personal? You don't have to spend days digging through church or government archives to have a meaningful trip, and you wouldn't want to with a group. No worries! There are plenty of other ways to gain a meaningful perspective about where your family comes from. Here are our top tips for seeing the world through the eyes of your heritage.
Choose an itinerary that's meaningful. Most of us have family ties across many places, so it's easy to get overwhelmed on where to visit first. Simply ask yourself what place interests you most. Start by listing your priorities – are there must-see cities or neighborhoods that your family lived, or are you content just being in the country? Do you want the entire vacation to focus on tracing family roots, or would you prefer it as an add-on to an existing itinerary? Whatever your priorities, we work with a variety of suppliers to incorporate your preferences into an overall package that you'll enjoy.
Gain an in-depth understanding. No doubt, seeing the house where your great grandmother grew up in, and walking down the same sidewalk she did, is a pretty memorable experience. Don't forget to also see the broader elements of their life and culture, though. That means taking time to eat the food, listen to the music, chat with the locals, and see other parts of the country. All of this will shed light on what life was really like. While these types of trips usually incorporate a few "under the radar" experiences, don't be shy about seeing the top sights as well.
Involve family. How memorable would it be to arrange a family reunion in the place where your family comes from? As we've discussed before, multi-generational travel comes with many perks, and the right tour could be the pathway to future generations' appreciation of their origins. You'll definitely want to include activities that suit multiple ages, and we'll sort out the options and logistics so all you have to do is enjoy the trip. If you're still in contact with relatives abroad, include them too! This is, after all, a vacation about family.
Document your experience. Visiting the country of your heritage can be life-changing, particularly if it's your fist time. Take videos, photos, or write in a daily journal. This will help not only you remember the experience, but also will serve as a resource for others, as even the seemingly small experiences can be invaluable down the road.
There's no need to spend your entire vacation digging through old documents. Just go to the place your family once called home and soak it up. Hang out in the cafes, talk to people, and see the sights. You'll learn more about the world, your family, and yourself.